Congratulations to bride Jordan for her adorable DIY 0utdoor wedding in Owen Sound, Ontario. The quaint ceremony was filled with laughter and love and guests will be talking about Jordan's DIY decor and beautiful wedding dress for years to come!  Hear the peaceful pond-side ceremony and enjoy the shining sun with their Ontario wedding video below!
This intimate wedding video was shot by the bride and groom's guests. They had a fabulous time capturing the entire day with their own cameras along with the WeddingMix app!
Stick to your budget, buy used!" – Jordan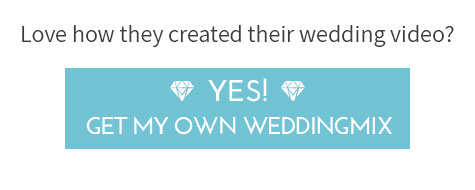 Like their style? Here's how you can do it!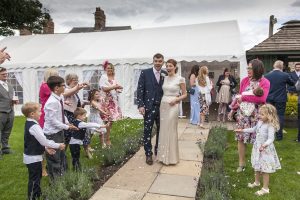 Tips to Host Your Backyard Wedding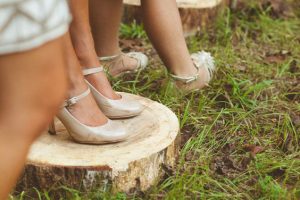 Outdoor Wedding Inspiration Sure to Take Your Breath Away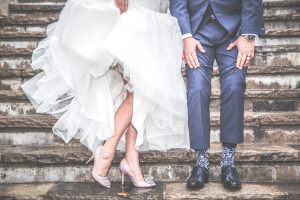 5 Wedding Budget Tips Your Best Friend Never Told You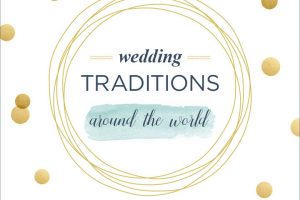 14 Wedding Traditions From Around The World (And Their Surprising Origins!)
Advice from the bride!
1. What part of your wedding planning are you most proud of?
I did all the decorating myself! All the little touches made my wedding so personal! Wasn't easy but so worth it.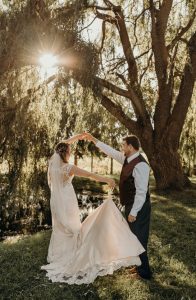 2. Where did you get married?
Owen Sound, outdoor wedding at the doctors inn bed and breakfast.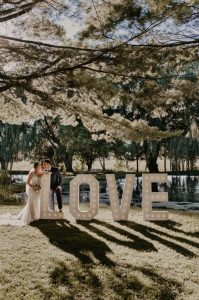 3. Why was using WeddingMix appealing for your big day?
Videographers were way out of my price range and I wanted a video to help remember my day.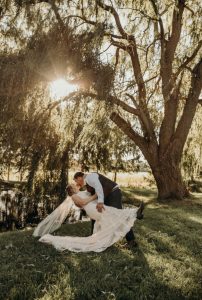 4. What were the most important moments that WeddingMix was able to capture on your special day?
We walking down the isle, since I couldn't actually watch it the day of!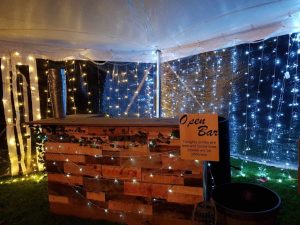 5. What is your top wedding budget tip(s)?
Stick to your budget, buy used!