Who doesn't dream of having a magical beach wedding in Mexico like Rachel and her husband did?! From the white sands to the turquoise waters, this venue was perfect in every single way. But it wasn't just the location that made this special day so memorable, it was the couple and their guests, too!
Check out the photos and highlight video from this fun couple's special day! And keep your eye out for the bride and groom's LOL moment at their reception! We loved it!

1. What part of your wedding planning are you most proud of?
The ceremony and reception decor came out way better then I could have imagined. Also, getting 55 people all the way to Mexico from different states and even from the UK.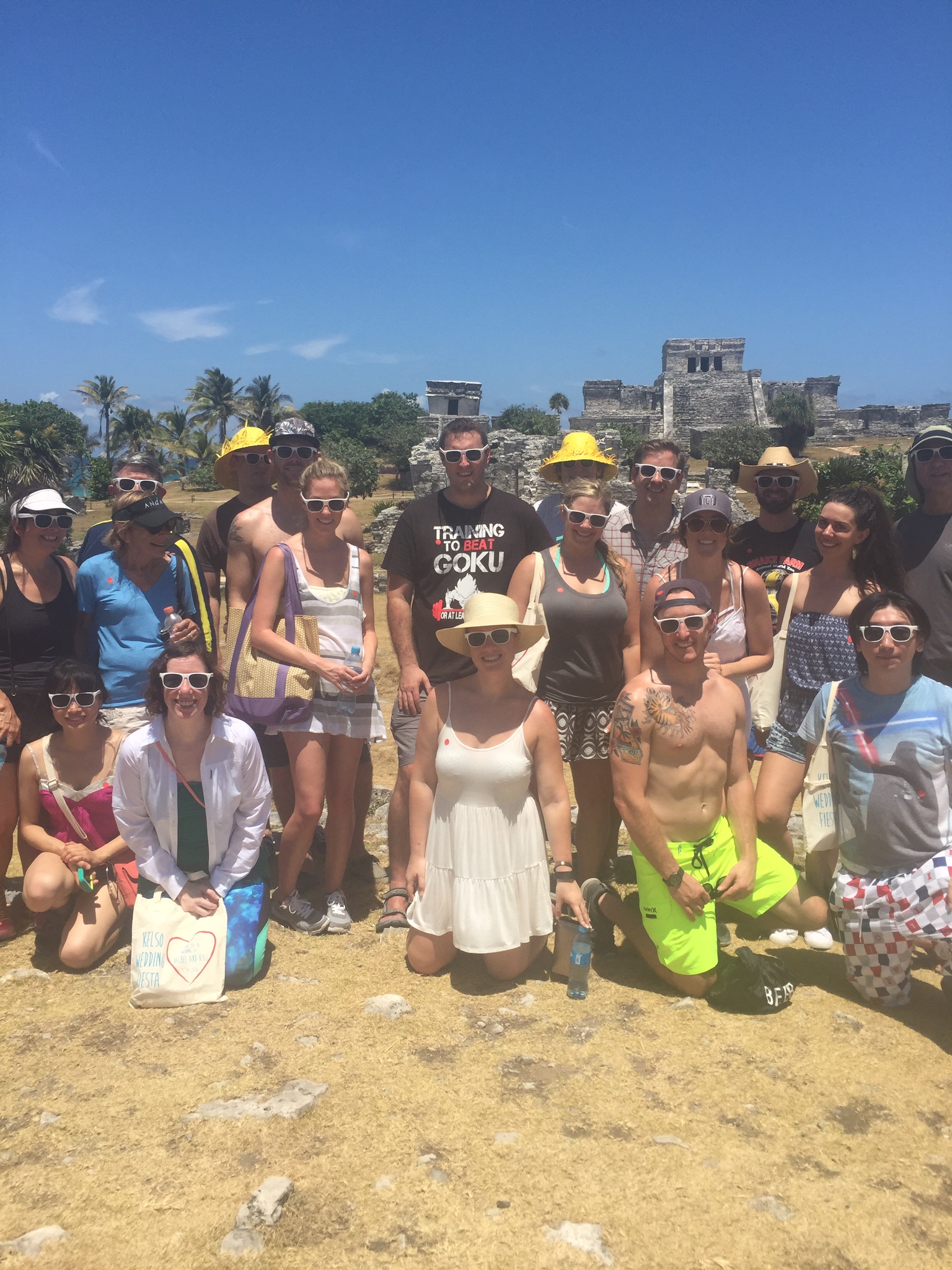 2. Where did you get married?
On the beach in Riviera Maya, Mexico.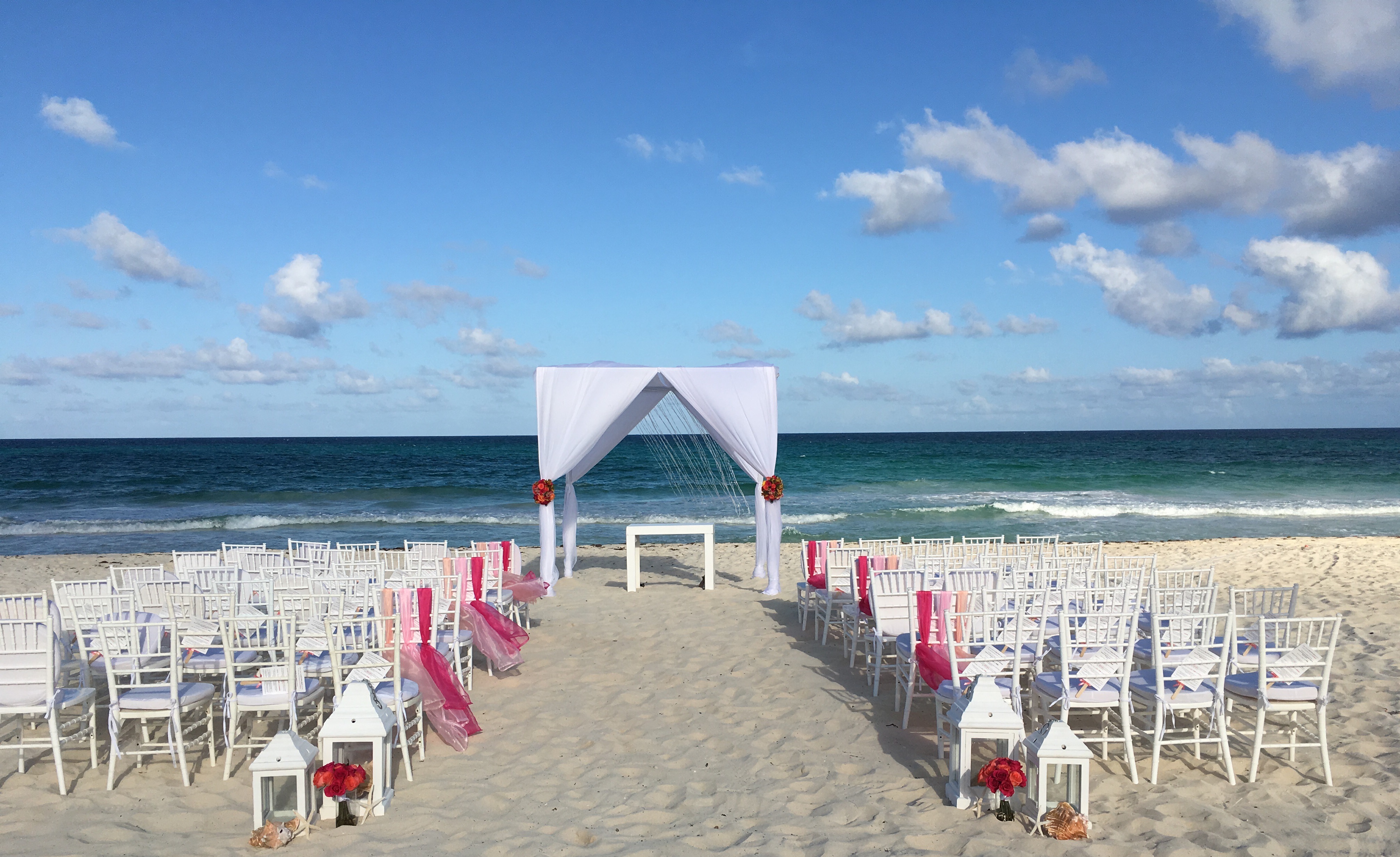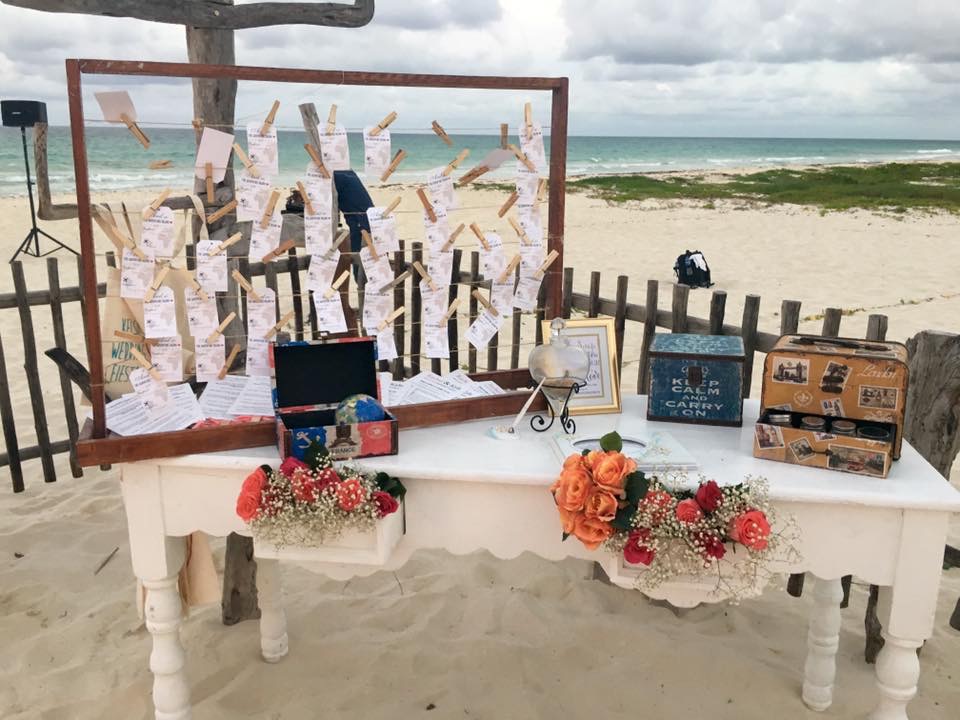 3. Why was using WeddingMix appealing for your big day?
I liked the idea of getting more of a personal touch and having the footage come from my friends and family instead of one point of view.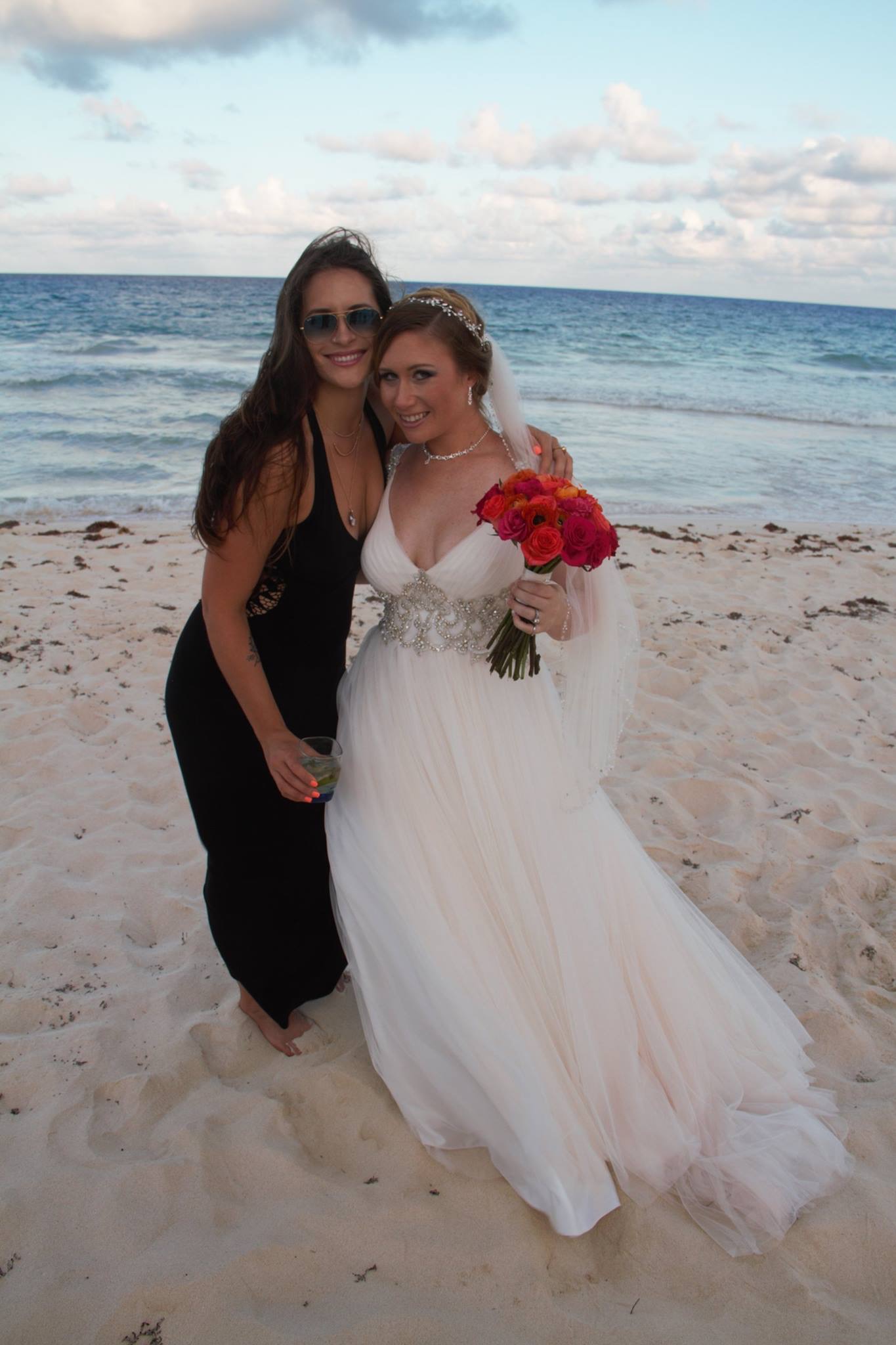 Watch Rachel and her husband's amazing wedding highlight video below!
These two were able to capture behind the scenes moments of their special day by using the WeddingMix app and cameras!
4. What special moments from your wedding do you want to remember forever?
I will remember all the fun we had in Mexico before the wedding, from snorkeling in the Caribbean Sea to a private tour of a under ground cave system, to exploring Mayan ruins.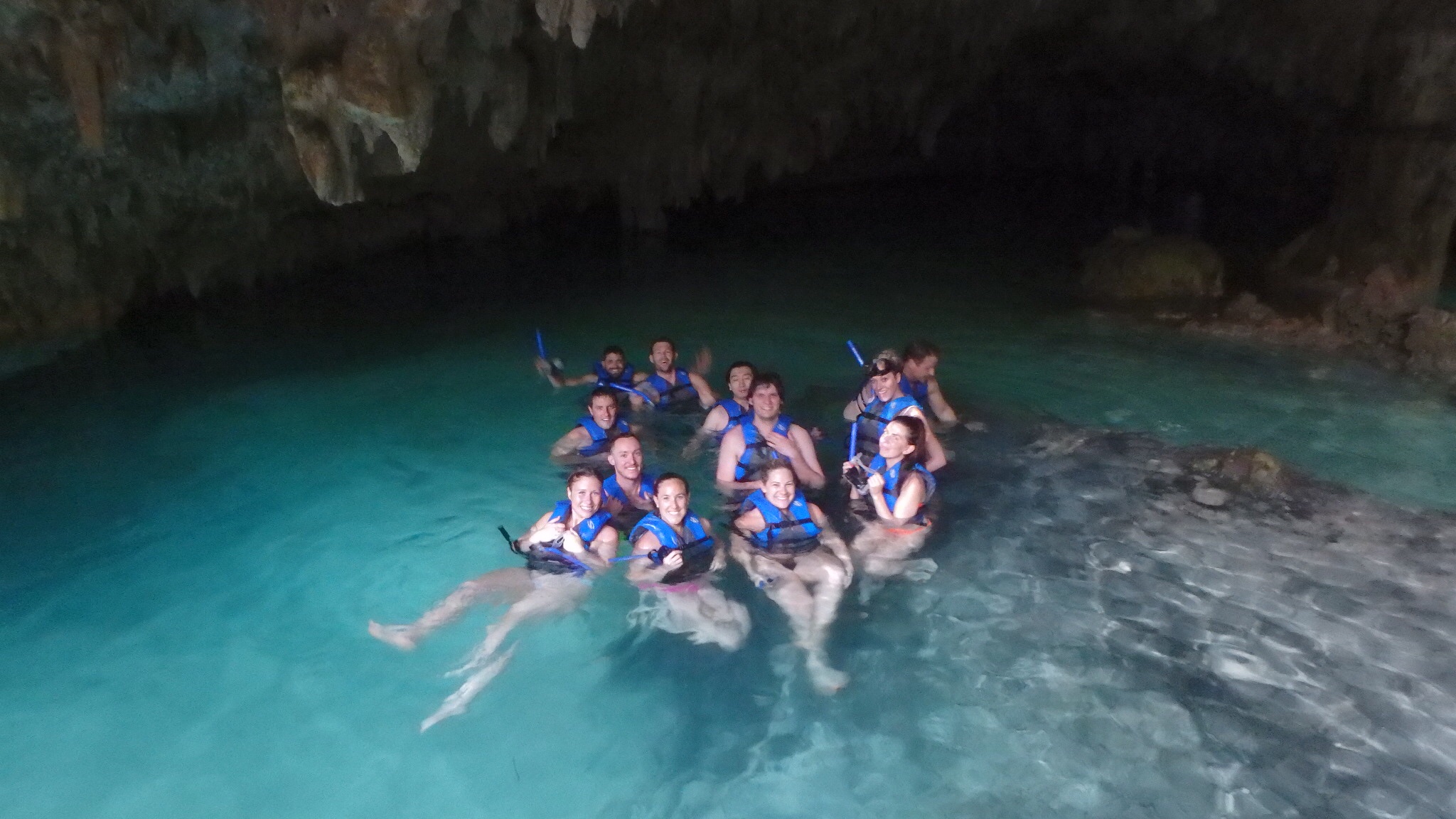 On the wedding day itself, the first dance was really beautiful, dancing in the sand, under the stars to "Marry Me" by Train. Also my dance with my dad to "Sunrise Sunset" from the fiddler on the roof movie because we were singing to each other while we danced.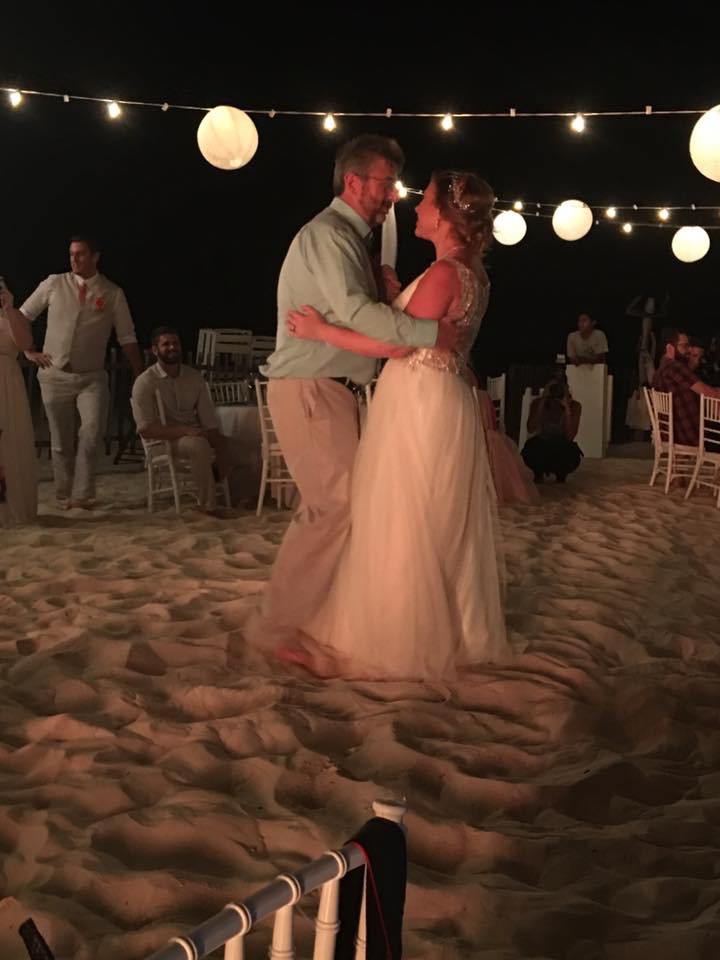 Lastly, towards the end of the night, me and my groom accidentally collided while dancing and he knocked out a front tooth. We are still laughing about it!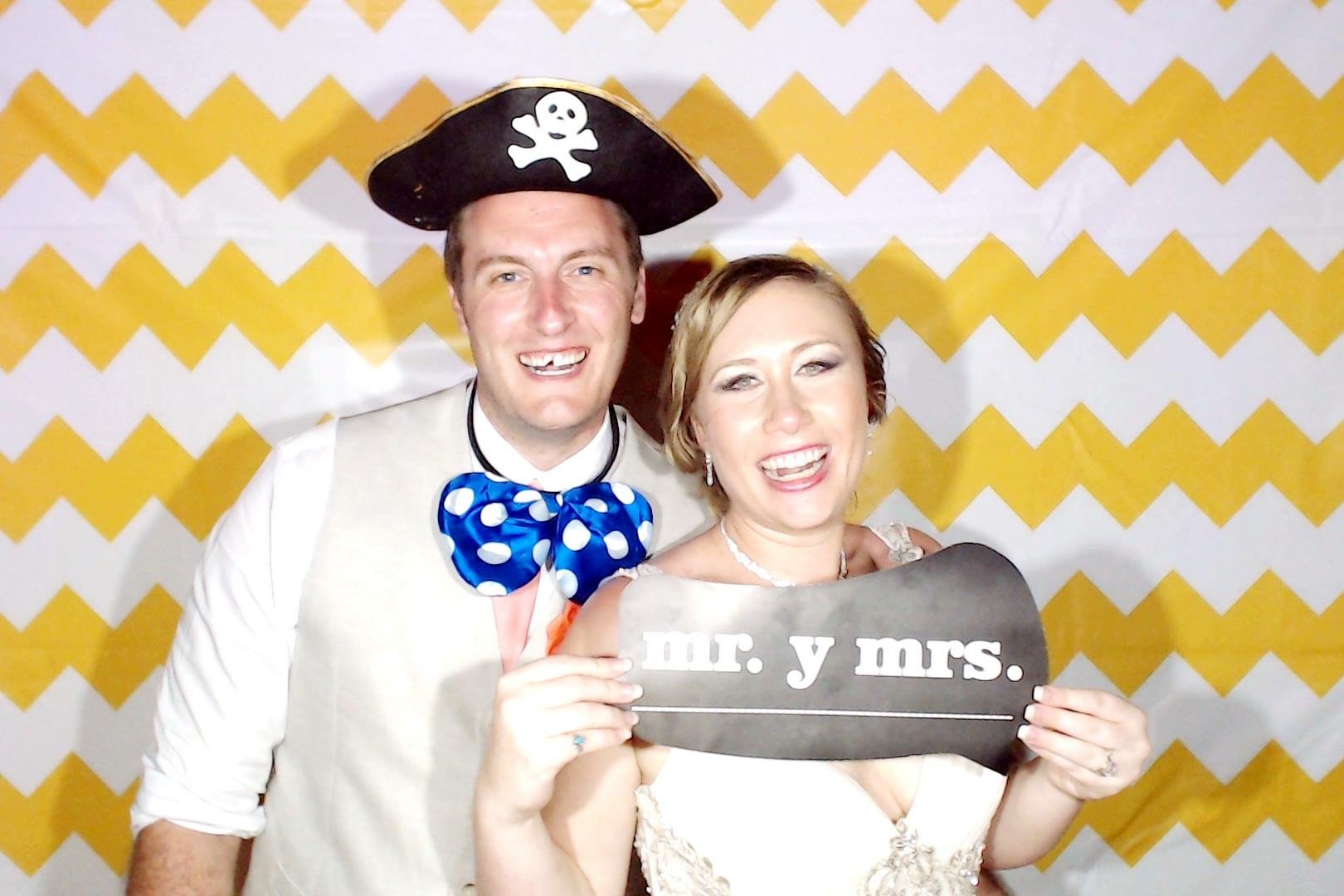 5. How did WeddingMix help capture those moments?
The two WeddingMix cameras were used by my friends to record anything and everything, from the setup of the decorations, to walking down the aisle, to the hilarious moment on the dance floor when Kyle lost a tooth.

6. Vendors:
Dream Weddings Riviera Maya Wedding Planner