What a perfect, sunny day for WeddingMix bride Michelle and her husband's outdoor wedding! From the gorgeous Georgia venue to the pretty pink decorations, this couple's day was absolutely beautiful AND filled with lots of love!
Check out the photos and highlight video from this sweet couple's special day to see all of the love, happiness, and total perfection for yourself!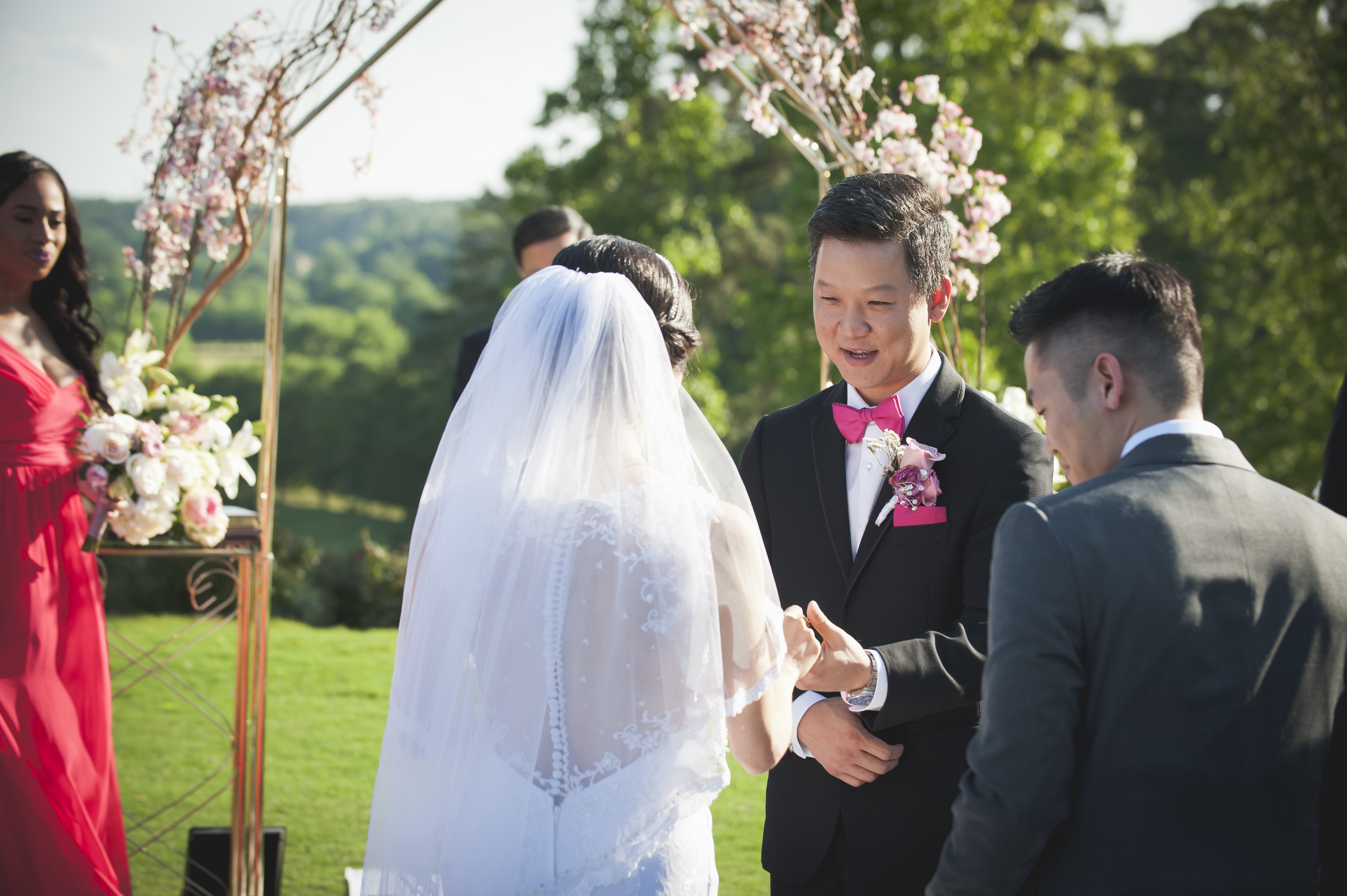 1. What part of your wedding planning are you most proud of?
The bridal party introductions.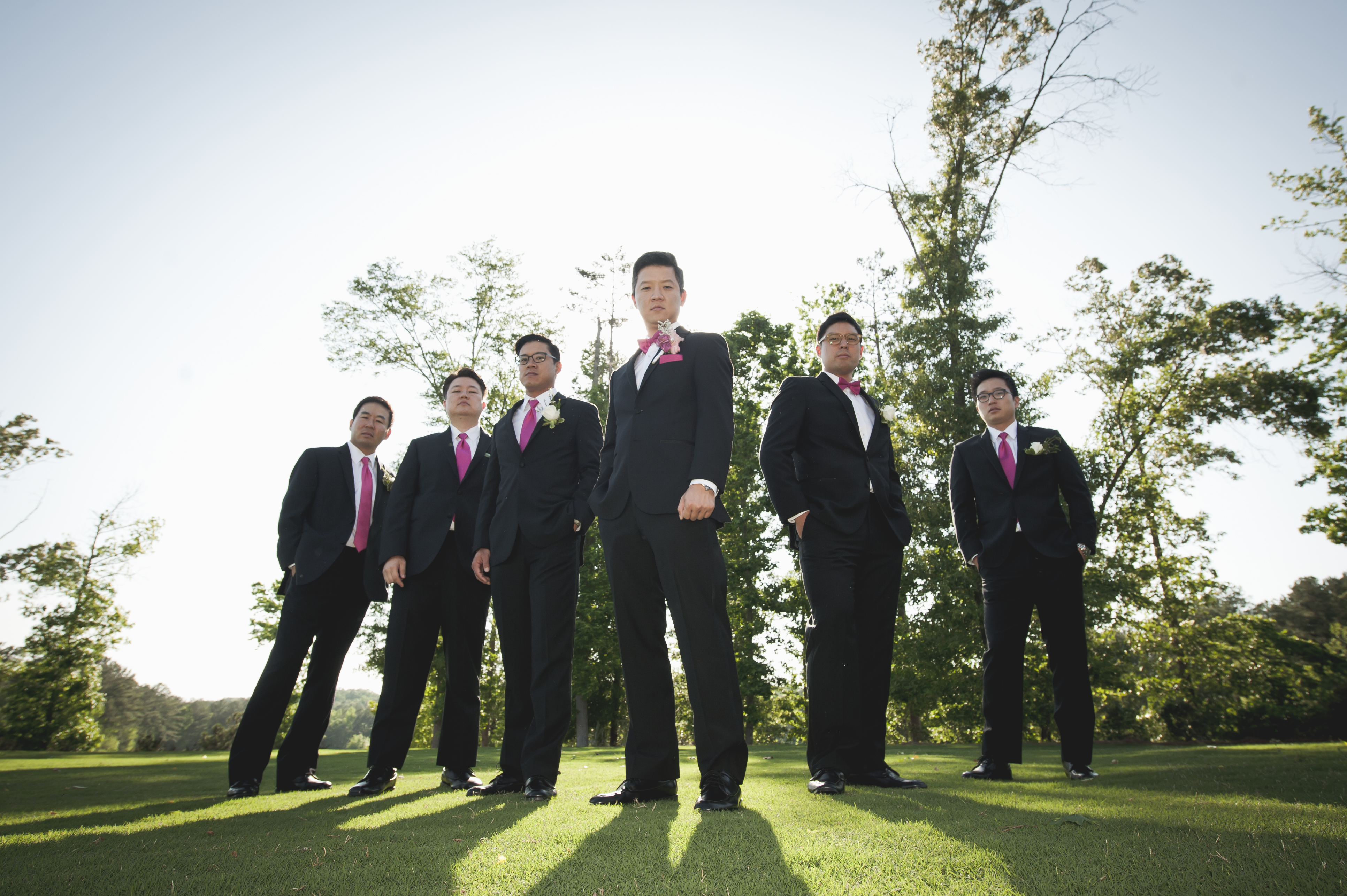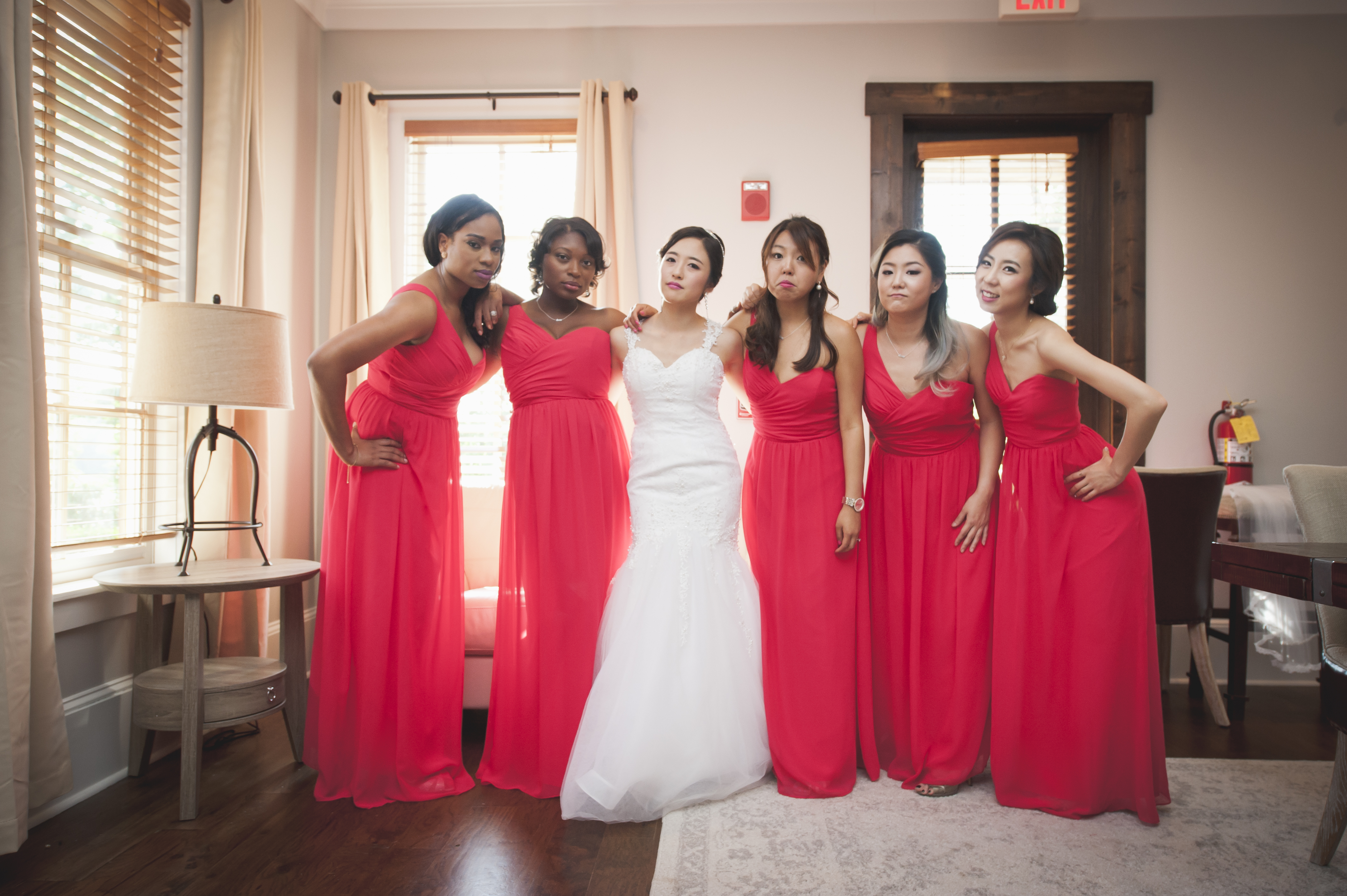 2. Where did you get married?
Foxhall Resort and Sporting Hall in Douglasville, GA.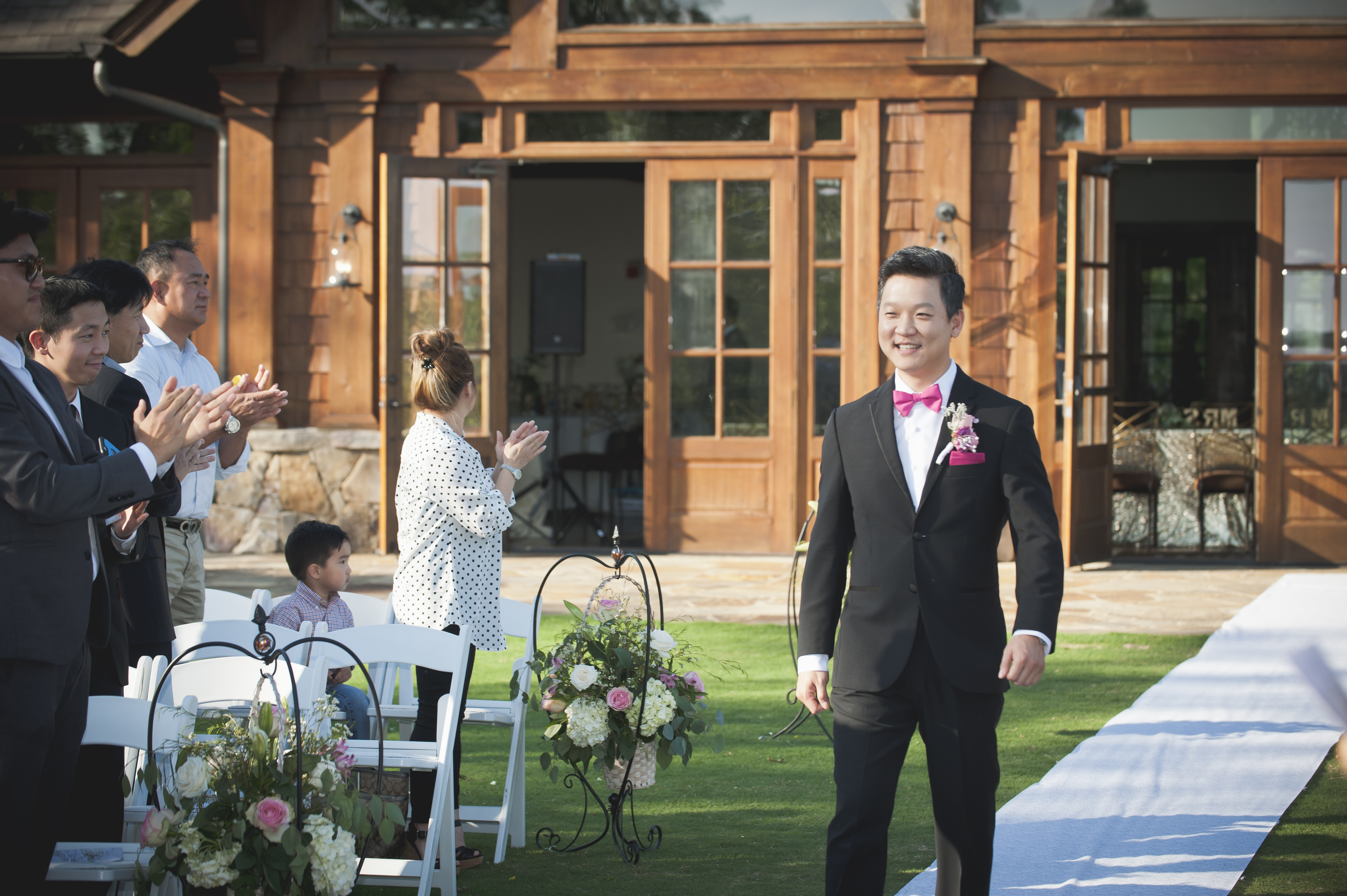 3. Why was using WeddingMix appealing for your big day?
I wanted a homemade video-feel instead of a production like you see today, but still with amazing quality.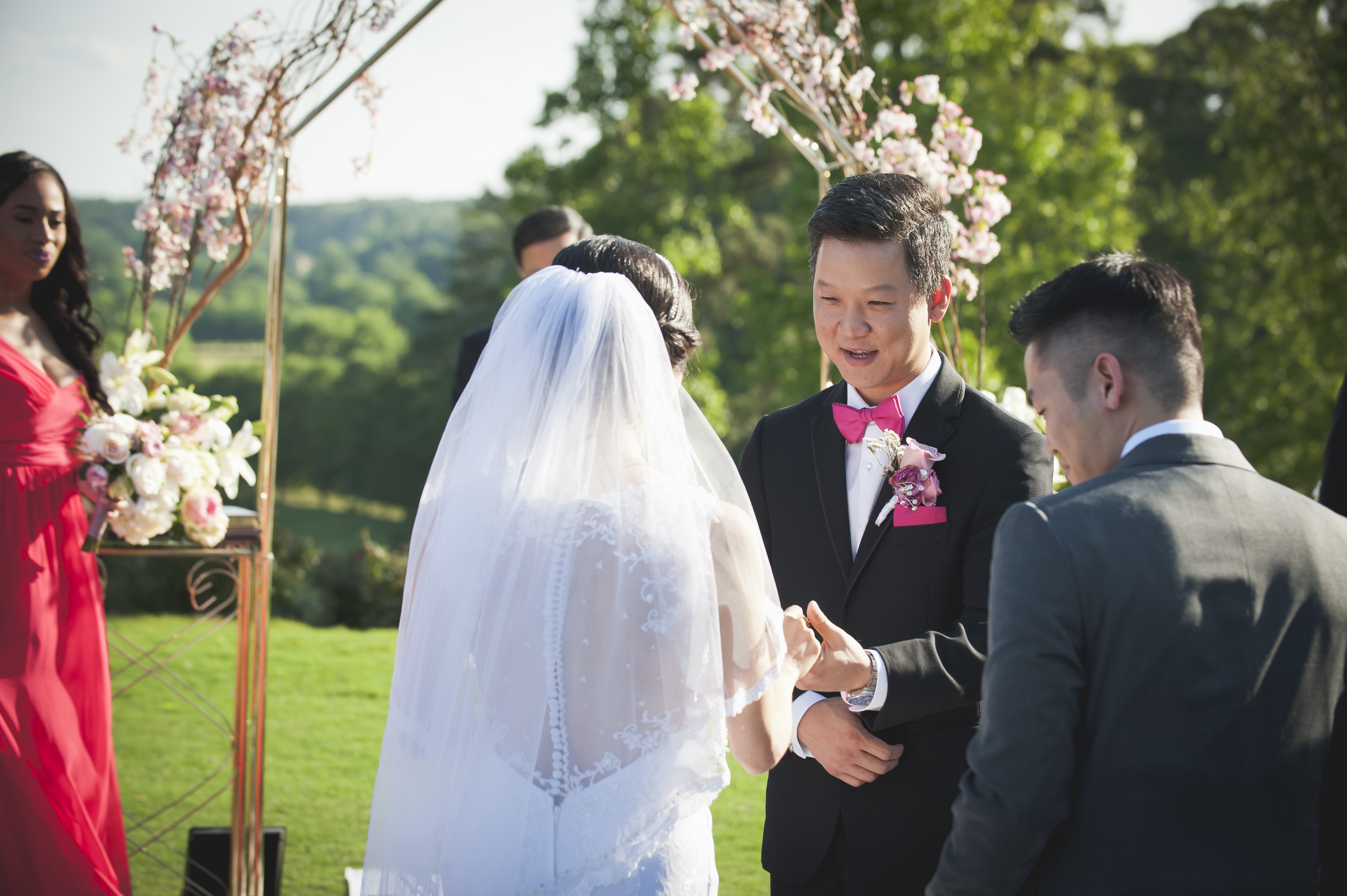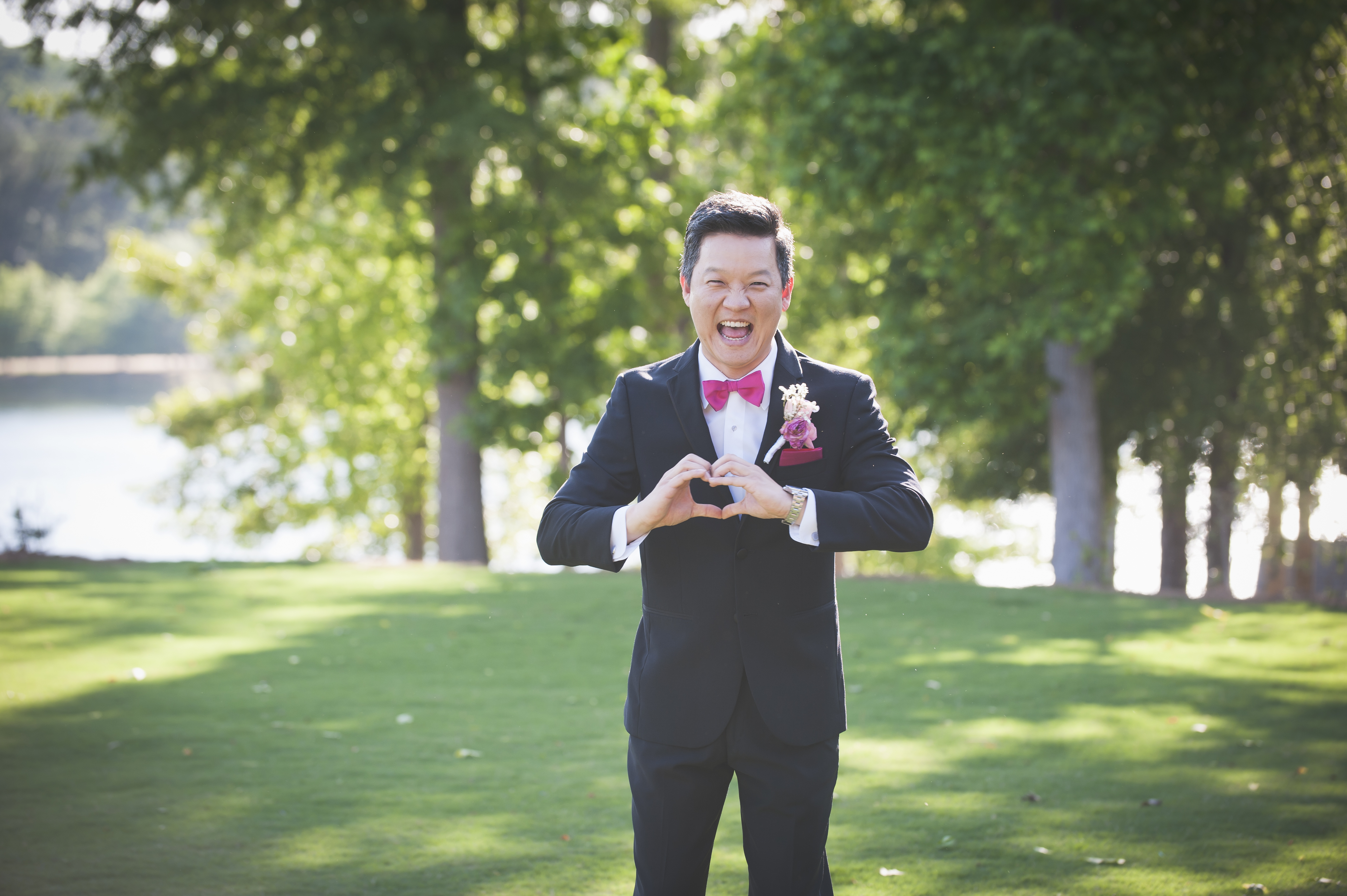 Watch Michelle and her husband's amazing wedding highlight video below!
4. What special moments from your wedding do you want to remember forever?
The first dance, the look on the groom's face when I entered, and the speeches.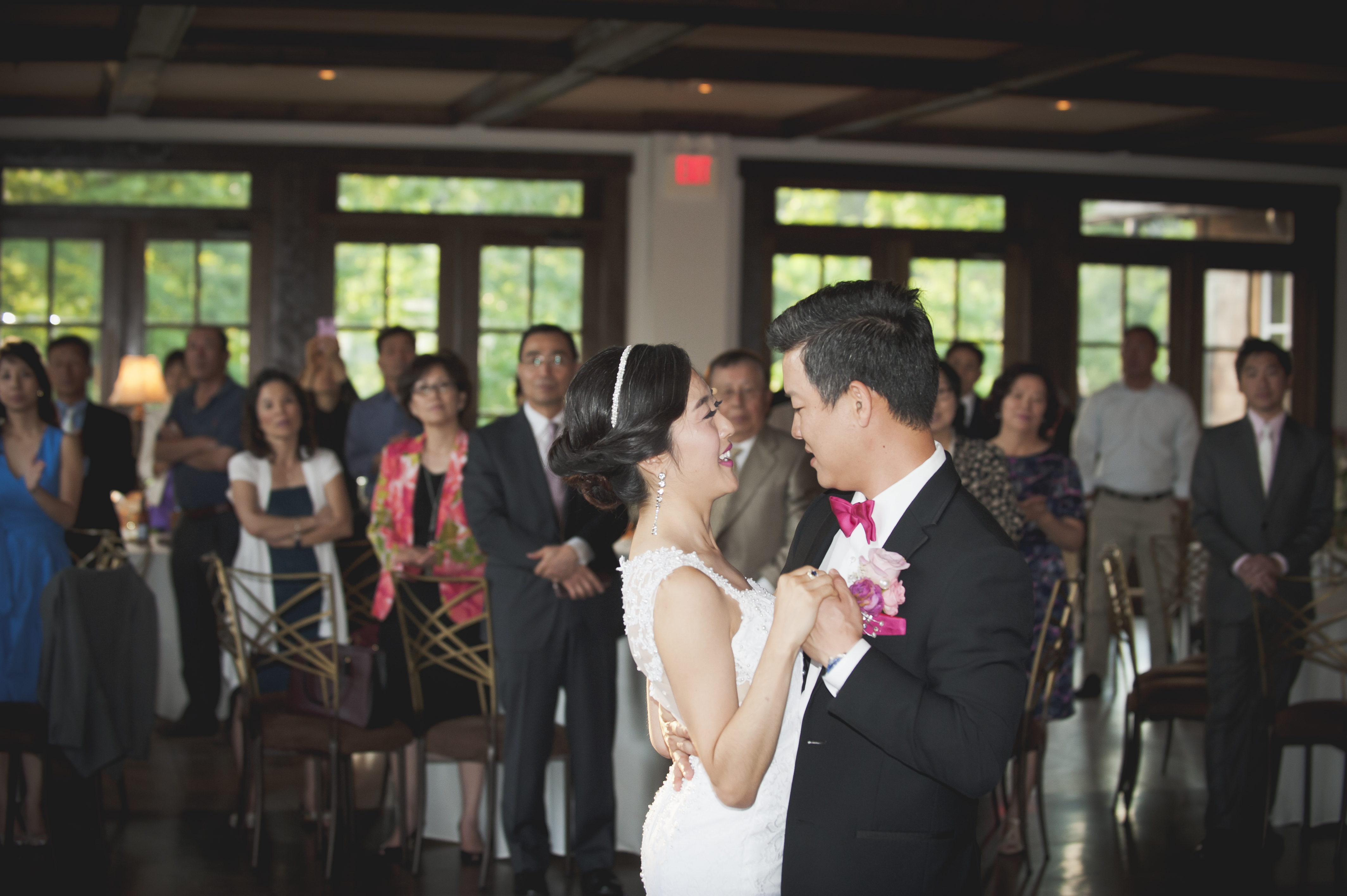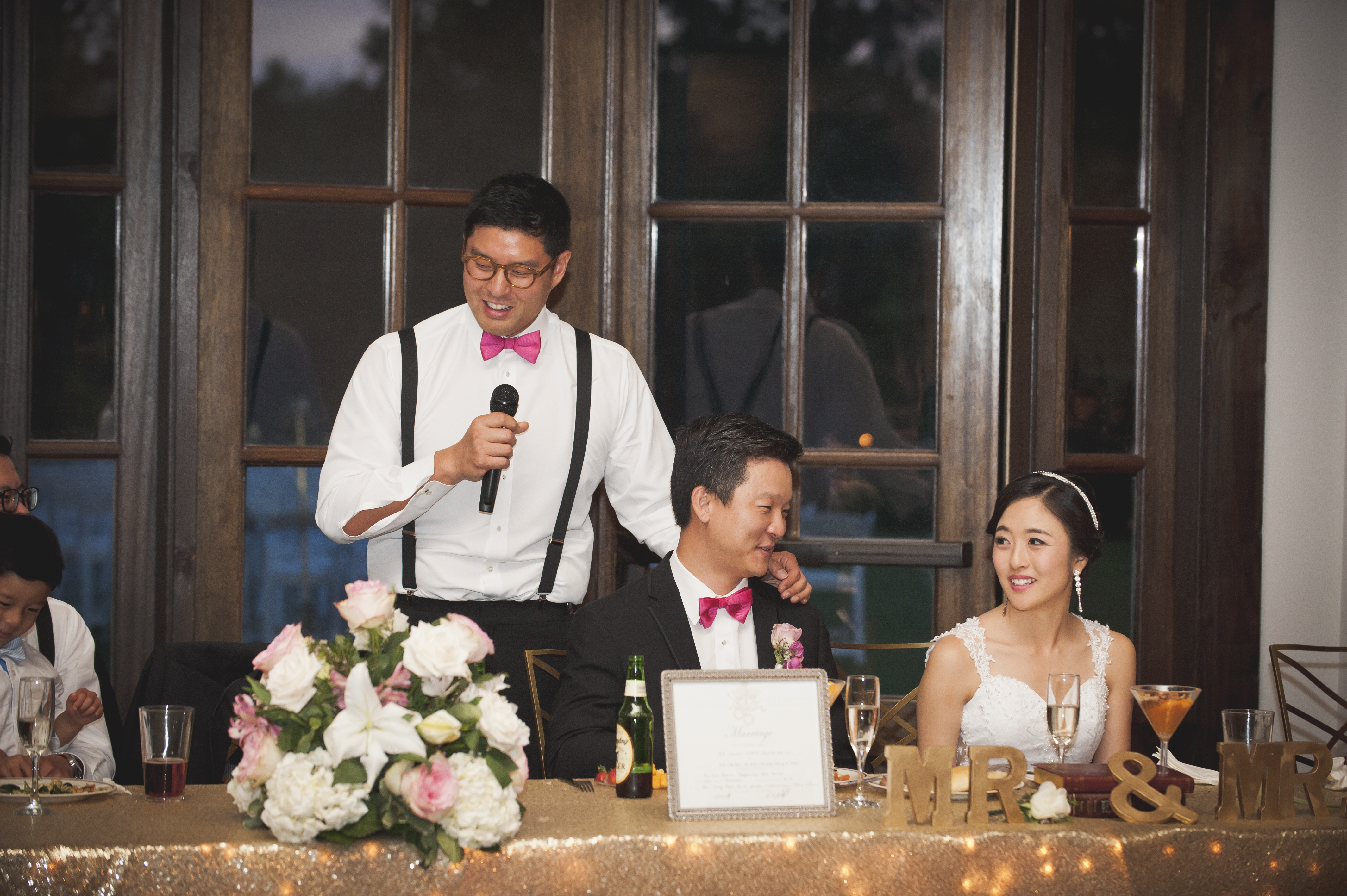 5. How did WeddingMix help capture those moments?
Because my brother was filming, he was able to get as intimate and close up as possible.