Bride Stefannie and her true love, Keith, celebrated their wedding in a gorgeous ceremony in Santa Barbara! Their special day was full of love, laughter, and memories that will last a lifetime! Don't their amazing Santa Barbara wedding video that was by the bride and groom's wedding party. The guests had a blast and and captured it all using their own cameras along with the WeddingMix app and rental cameras!
We loved the idea of having our family and friends create our wedding video, and getting their perspectives on our special day.  It also allowed many of our dear friends to have an active role in the wedding and create a fun and festive atmosphere by interviewing guests and having them leave us celebratory messages.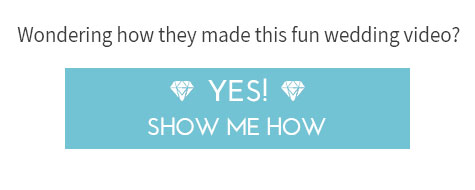 Like their look? Here is how you can do it!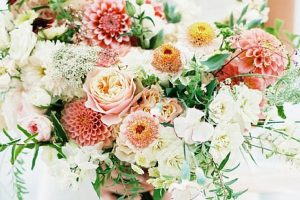 9 Flowers Perfect for a Summer Wedding Bouquet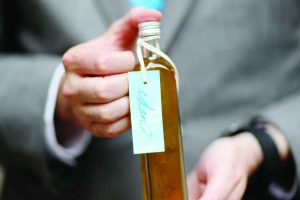 16 Destination Wedding Favors Your Guests Will Actually Use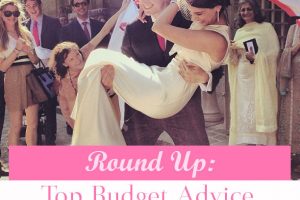 Best Budget Wedding Advice From Real Brides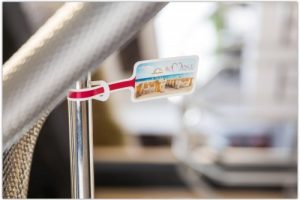 5 Most Darling Destination Wedding Ideas | Tips To Make Your Weekend More Memorable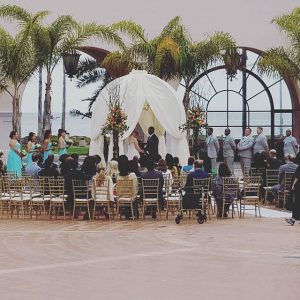 This truly was a beautiful day, and there's no denying the love between the two! We wish the happy newlyweds nothing but happiness in all their future endeavors!