This wedding video in St. Paul shows us just how amazing it can be to get a personalized wedding video at an affordable price! Thanks to having their guests use their cameras and the WeddingMix app, this newlywed couple can relive their wedding day whenever they wish. Check out their relaxing day by watching their highlight video!
I really liked the pricing as well as how I can get everyone to use the app to take videos.
Like their look? Here is how you can do it!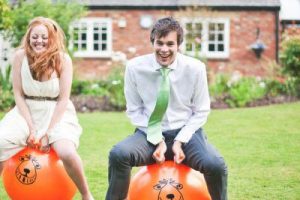 Don't Be a Bore ; 11 Fab Wedding Entertaining Ideas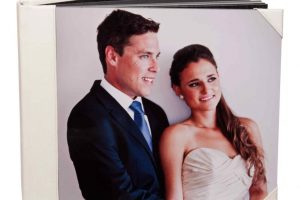 Bridebox; The DIY Wedding Album Worth Knowing About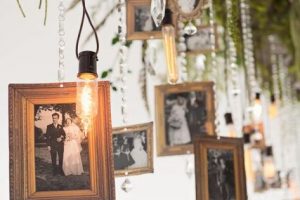 10 Outside the Box Ideas for Your Outdoor Wedding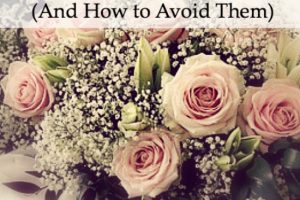 7 Major Mistakes Brides Make With Wedding Flowers (And How to Avoid Them)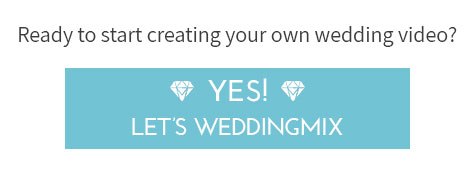 Real advice from the Bride & Groom!
1. Where did you get married?
We were married at Champoeg State Park in St. Paul Oregon, just 20 minutes south from the heart of Portland. It was a Summer Solstice Summer Picnic.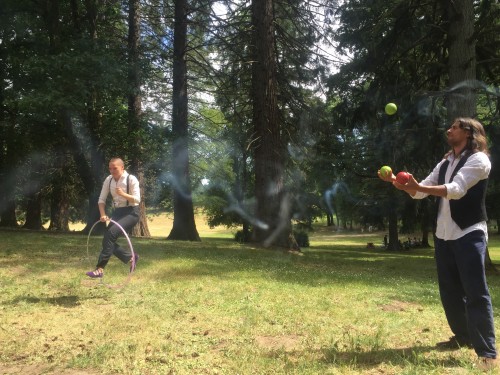 2. What part of your wedding planning you are most proud of?
I am so proud that I was able to go through and plan every detail of everything, as well as keep our whole wedding budget under 3k. We did most of our decorations with items that were purchased off Craigslist and at Goodwill's, for an offbeat picnic deco that really suited the both of us. I made setup maps and planograms to how everything was to be set up. Now, not everything was set up the way we wanted it, but it turned out just gorgeous. Also My hand-painted day of windows. That was a lot of work.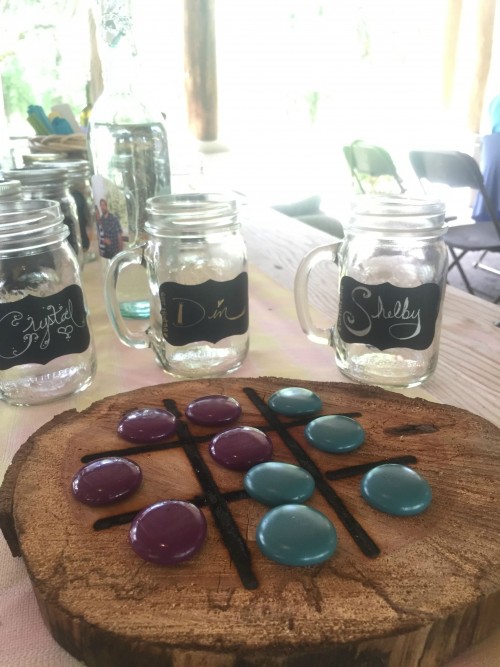 3. Tell us why using the WeddingMix app was appealing for your big day?
I really liked the pricing as well as how I can get everyone to use the app to take videos. Luckily I was able to have the one camcorder to record the events I really wanted. I have and will continue to recommend this app to everyone I know who is getting married.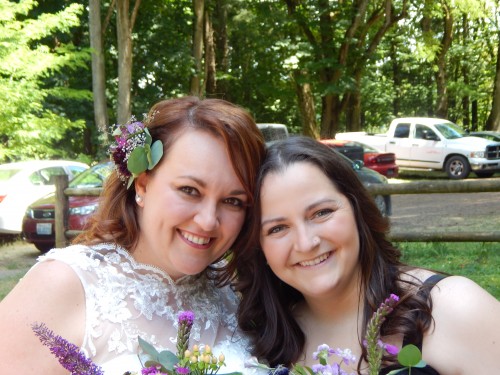 4. What special moments from your wedding do you want to remember forever?
I want to remember the things that went wrong, like our dog taking off with the rings. Then not being able to get the rings off the shoe lace. I want to also remember that although I feel like many things went wrong everyone had a great time and felt relaxed the who wedding. They picked up on the vibe we were throwing down.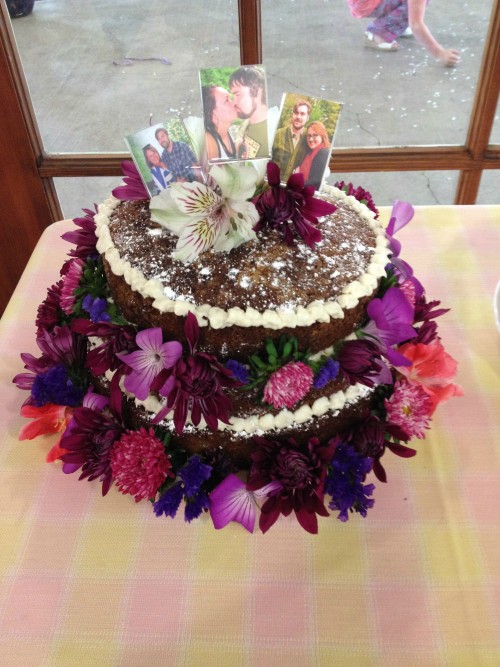 5. How did WeddingMix help capture those moments?
I assigned one person to be in charge of the camera the day before. Luckily! Because I forgot all about it the day of. My wonderful step mother was able to capture the important things for me. The wedding went by so quickly I really did not get a chance to remember it well.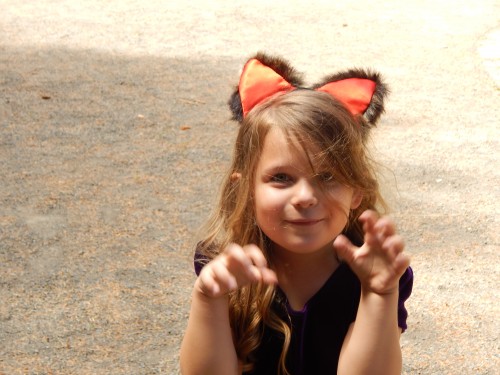 Describe your wedding in one word.
Relaxing!!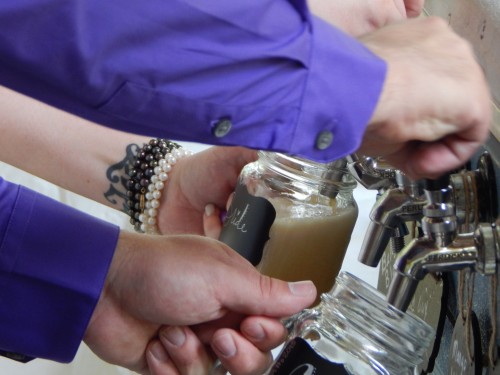 Additional words from the bride:
We made the decision to avoid the stress day of because no matter what happened, we were getting married. So long as we signed the paperwork we were still married. Which we almost did forget about the signing the paperwork!! I really love the vibe that came from our wedding.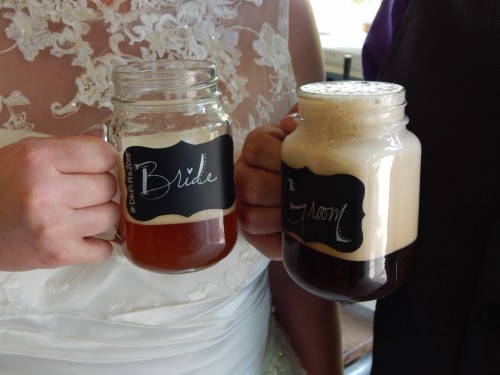 Vendor Shout out:
Flowers: Picture Perfect Event Planning & Floral Design in Portland OR
Photography: A Beautiful Friend took all of our photos.
Cake: Made by a lovely friend and flowered by florist.
Invitations and RSVP:Designed by me, Printed at Vistaprint.com
Programs: Designed by me, Printed at Office Max