What will my $_______ wedding look like? Search WeddingScope.
We are so tired of all the aspirational and completely unrealistic, and staged wedding images that we see displayed in the glossy wedding magazines and websites. What? You too?
Let's get real here. We want each couple to be inspired by how fun, charming and romantic their wedding can be. Not defeated by the exaggerated and inflated images proposed by the wedding industry. Here, you can search and see what real weddings look like in your budget, region, and guest list size… 
1. Choose your budget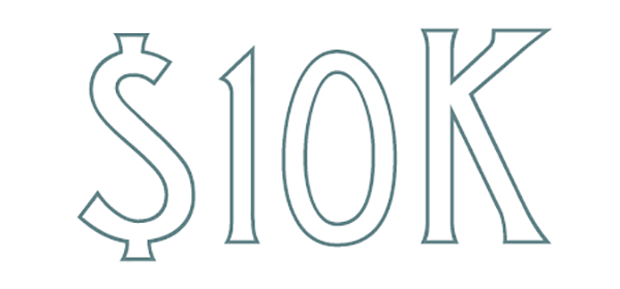 Enter your budget range to see real weddings at that price point. Each post will include:
links to helpful tips the couple used to keep the wedding within that budget
videos from each wedding
their vendors, when available
2. Choose your guest count
How can you compare a budget, if you don't know the guest count?
A $40k wedding with 20 guests looks really different than a $40k wedding with 200 guests.
3. Choose your wedding location

Now select your wedding region. A $20k wedding in Alabama is quite a bit different than a $20k wedding in Manhattan.
Ready? Let's scope out real weddings like yours!
We're adding to our database daily. What you'll see for now are the real wedding videos and tips from the brides. If you don't see enough results, try using fewer filters.