Scott and Meredith's wedding was absolutely magical! With incredible views, a touching father daughter dance, and a whole lot of love – this wedding was absolutely unforgettable!

1. What part of your wedding planning are you most proud of?
I am most proud of the fact that we really kept this wedding true to ourselves. I saw so many opportunities for us to easily get off track and let it become someone else's wedding- but Scott and I worked together to pull off the most amazing day of our lives, without sacrificing a thing or desire. We both collaborated so well together, I think it really strengthened our relationship.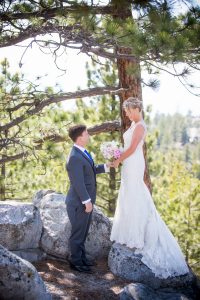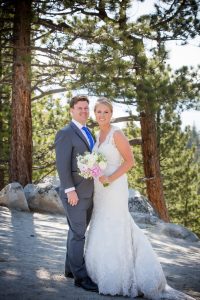 2. Where did you get married?
 We held both our ceremony and reception at The Ridge Resort Tahoe in Stateline, NV. He wanted mountains and I wanted winery- so we made up our own Mountain Winery theme. It was the perfect combination! Between the gorgeous sweeping views of Lake Tahoe and the Carson Valley, it was absolutely breathtaking and our guests are still raving about the location! Our wedding coordinator there, Katie, made everything a breeze and made sure that we had nothing to worry about- that was also a huge plus!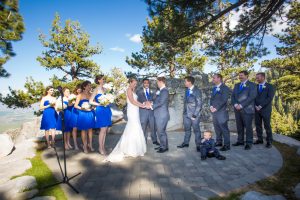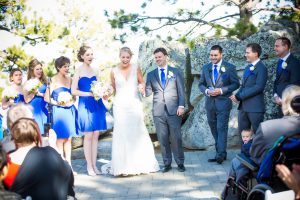 See how wonderful this
WeddingMix
couple's celebration was in their wedding highlight video below!
3. Why was using WeddingMix appealing for your big day?
A videographer was something that was at the bottom of our list when it came to budgeting. However, the closer we got to the date, the more we questioned that decision. This allowed for us to give a few of our guests something to do and for us to see it truly from our guests perspective- something that feels a little more intimate than just some random guy with a video camera. 😉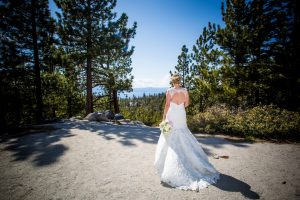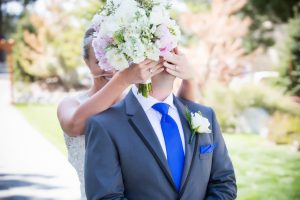 4. What special moments from your wedding do you want to remember forever?
 Oh all of them! Our vows and our first dance especially- we had worked really hard on both! Also, the father daughter dance. My dad has been in a wheelchair for about 13 years following an accident so this was a real special moment being able to bring him out onto the dance floor and sing our hearts out to the song he would sing to me every night before going to bed. That was a moment I just couldn't live without having as a video.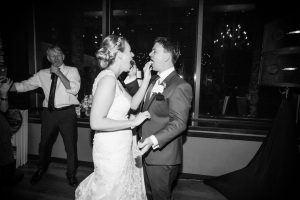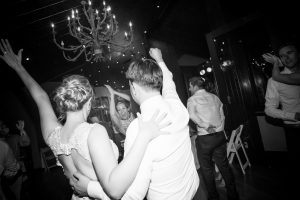 5. How did WeddingMix help capture those moments?
We knew we couldn't rely solely on our friends iPhones! We were able to give two friends each
a camera
and tell them exactly the moments we would be crushed if we had missed.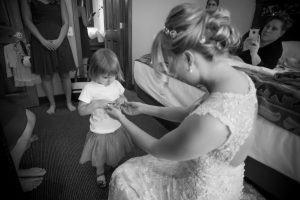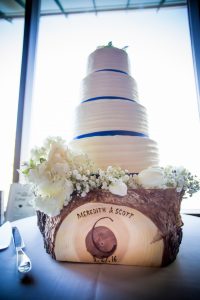 Vendors:
We highly recommend all of our vendors- we couldn't have asked for anyone better!
DJ
: Derek Tarpey of 
Lake DJ 
, South Lake Tahoe, CA