Megan and her new husband wanted beautiful destination wedding filled with family and friends- and they had it! Watch their Puerto Vallarta Mexico Wedding Video as they start their new adventure together!
1. Was there anything you were really proud of while planning your wedding?
That we planned a destination wedding to take place in a different country, so many family members and friends came to love and support us, and everyone had an amazing time! We also got through all of the planning without arguments or stressful times that people "warn" you about!
Check out the wedding video below!
2. Where did the wedding take place?
Hotel Playa Fiesta in Puerto Vallarta, Mexico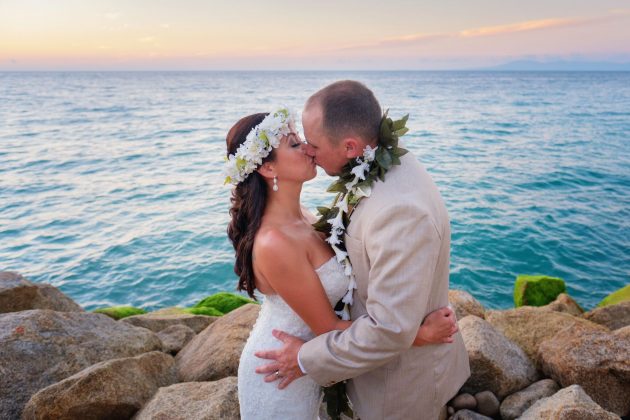 3. What made WeddingMix appealing for your wedding?
We wanted to have a wedding video that was affordable, and that could capture a week's worth of lifetime memories! We especially liked that WeddingMix allowed for a more intimate and personal guest point of view.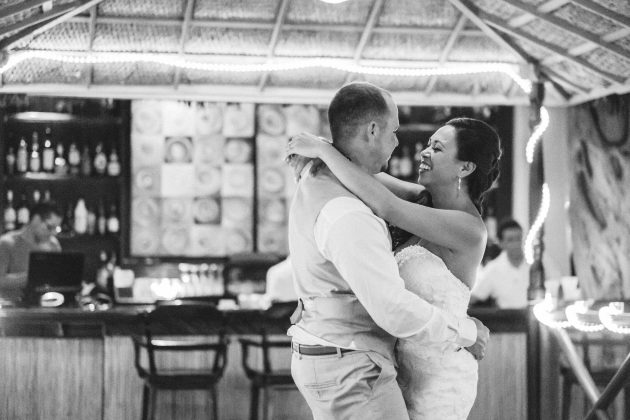 4. Is there a particularly special memory from your that you wanted to hold onto?
Every second of our wedding was special to us! But seeing how much fun our friends and family- they had never met before- together is priceless! They are all still in touch with each other, and that is really special!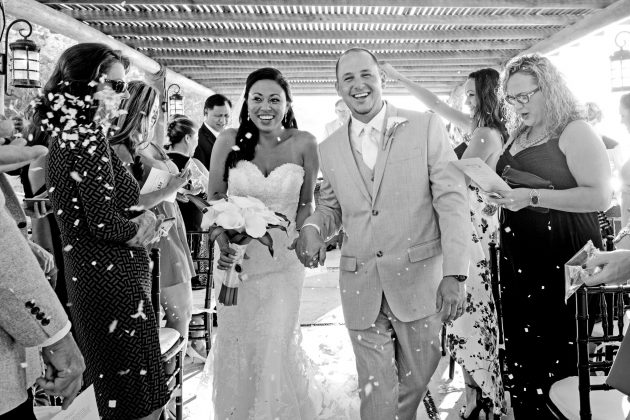 5. Did WeddingMix help capture those moments?
Having the WeddingMix cameras and app reminded everyone to keep capturing moments from all points of view. It makes us feel like we were able to be everywhere at once!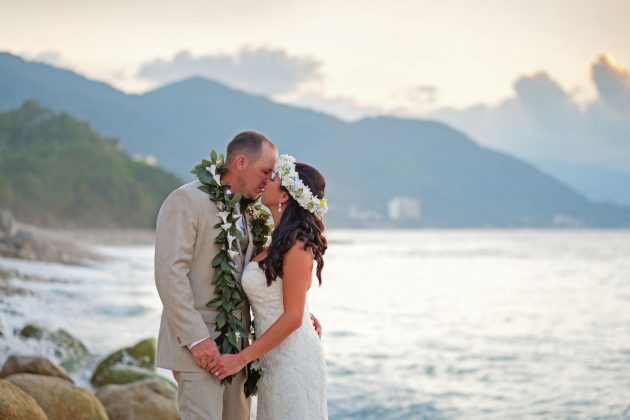 6. Vendors
Venue: Hotel Playa Fiesta Lindsay and Adam, and their incredible staff are the BEST!!
Photographer: Michelle Turner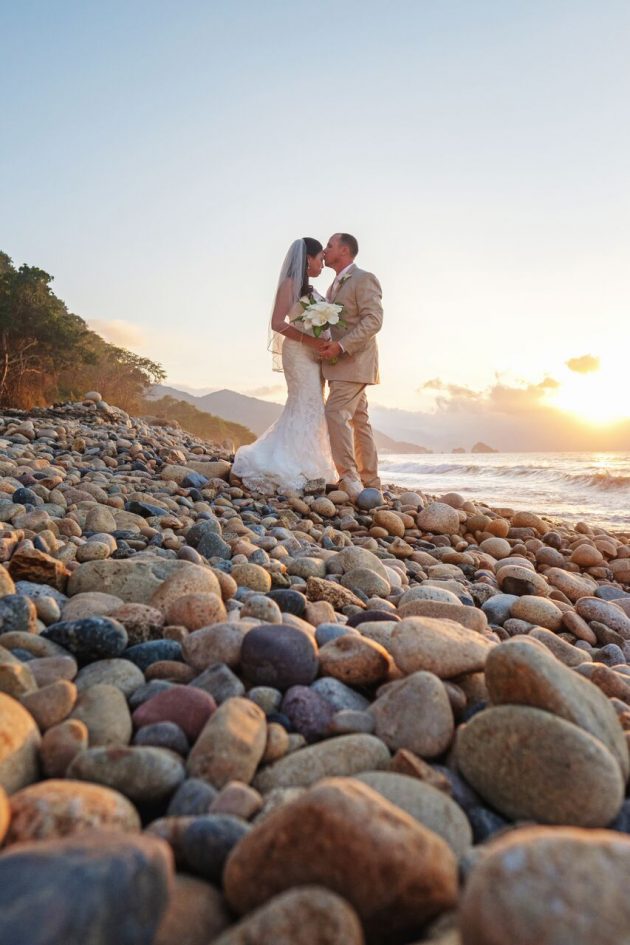 7. What would you consider your biggest wedding budgeting tip?
Decide on a budget and choose what's most important to you both. Don't go into debt! It will all be perfect.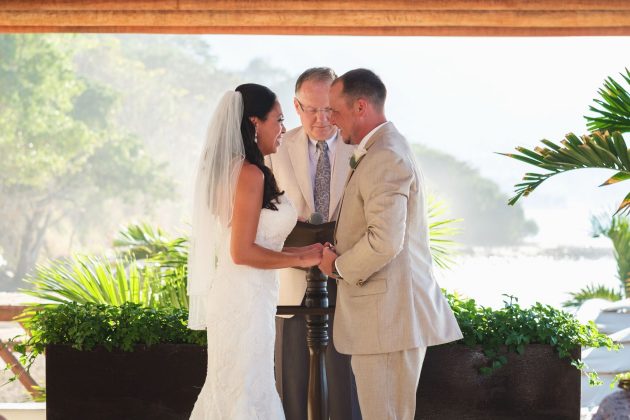 Interested in capturing your own wedding memories in an affordable and personal way? Visit WeddingMix to learn more.