Allison and Adam's wedding was nothing short of spectacular! From personal touches to stunning views – you don't want to miss their incredible Vermont wedding video. This fun WeddingMix video was filmed by the bride and groom's guests who had a blast capturing special moments using their own cameras along with the WeddingMix app!
WeddingMix allowed our guests to participate in capturing a great moment in our lives. It gives us 4 or 5 different perspectives. Time rushes by for the bride and groom so it's necessary to have several friends get more candid shots of the whole event.
Like their look? Here is how you can do it!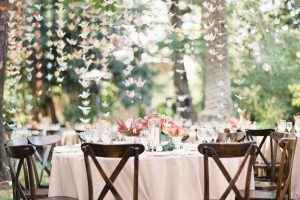 Weekly Wedding Inspiration: 15 Fresh Outdoor Wedding Ideas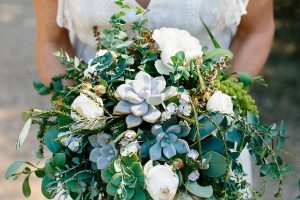 9 Flowers Perfect for a Summer Wedding Bouquet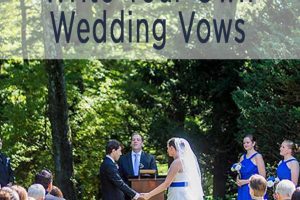 5 Tips from a Pro to Write Your Own Wedding Vows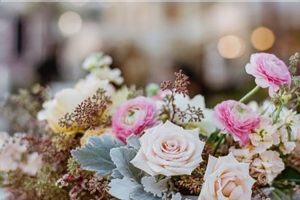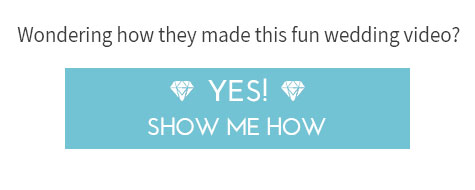 Real Advice From the Bride & Groom!
1.
What part of your wedding planning are you most proud of? 
2.
Where did you get married? 
3.
Why was using WeddingMix appealing for your big day? 
4.
What special moments from your wedding do you want to remember forever? 
5.
How did WeddingMix help capture those moments? 
Vendors: