What a dream come true!  The dancing, the bubbles, and the love for each other; Kobe and Jason's intimate wedding was simply enchanting.   Make sure to watch their Jacksonville Wedding Video to find out more!
1. What part of your wedding planning are you most proud of?
That I did most of it myself.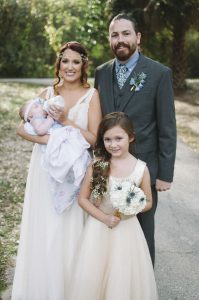 2. Where did you get married?
Tree Hill Nature Center in Jacksonville, FL.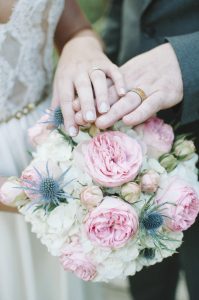 3. Why was using WeddingMix appealing for your big day?
 The cost compared to a videographer.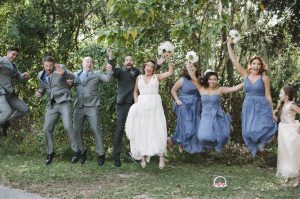 4. What special moments from your wedding do you want to remember forever?
 Everything! From my dad walking me down the aisle, the moment we said "I do", our dinner, friends, family, dancing, everything was so amazing and so much fun.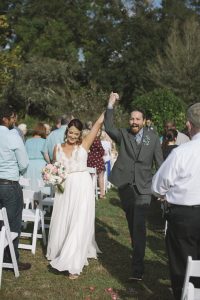 5. How did WeddingMix help capture those moments?
 I was able to combine all of my friend and family's
videos
into one!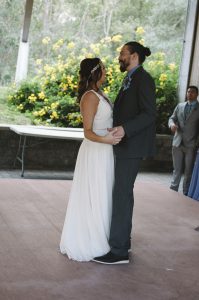 6. What is your top wedding budget tip(s)?
 Have a budget and stick to it – things can get out of hand QUICKLY.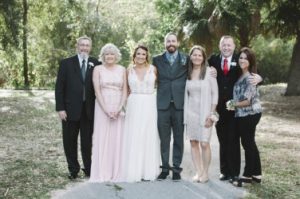 Vendors:
 Interested in capturing your own wedding memories in an affordable and personal way? Visit
WeddingMix
 to learn more.