If Taylor and Matt's truly personalized ceremony doesn't melt your heart, then all of the amazing guests well-wishes in this wedding video in Bedford definitely will! Check out all the amazing moments captured by guests using WeddingMix app and cameras – featured in Taylor and Matt's amazing wedding video highlight!
I sought out alternative options for wedding video. So, naturally, when we found WeddingMix, it seemed like a perfect solution, and the glowing reviews from other users online really helped to solidify that decision.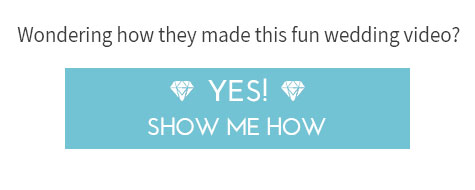 Like their look? Here is how you can do it!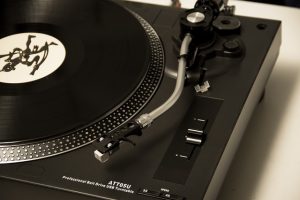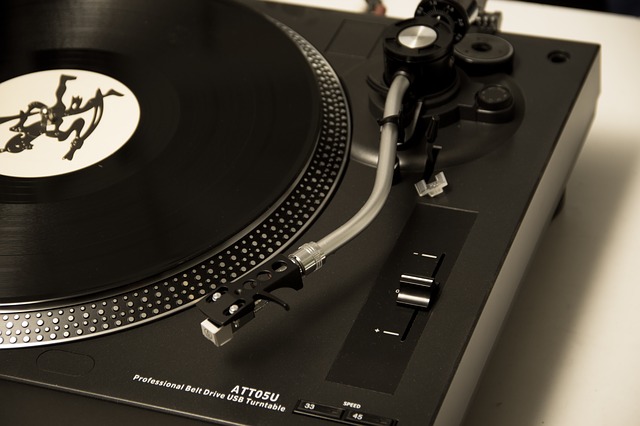 Wedding Band or DJ: Who Should Play Music at Your Reception?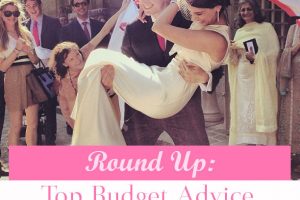 Best Budget Wedding Advice From Real Brides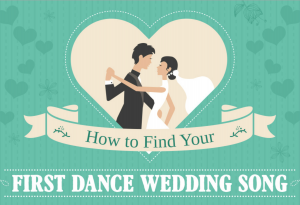 How to Find Your First Dance Wedding Song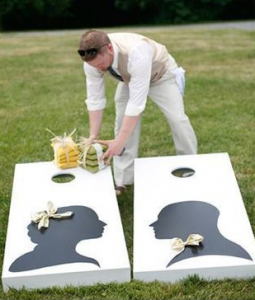 15 Foolproof Ideas for a Fun Wedding Reception
Real advice from the Bride & Groom!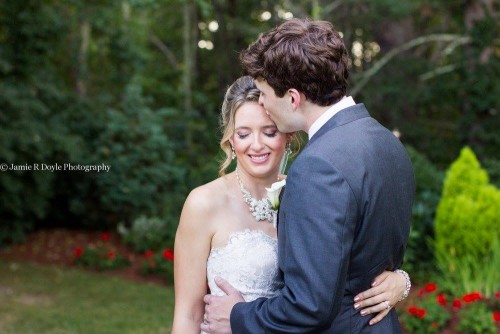 What part of your wedding planning are you most proud of? 
This would probably have to be a tie between our ceremony and the DIY/self-designed details we incorporated. For our ceremony outside in the Bedford Village Inn garden, we started with a very basic ceremony template, and built it from the ground up to make it our own. It was very personalized, and we were married by Matthew's older brother, Ryan, who got licensed as an officiant just for this occasion. He did an absolutely beautiful job.
I had many people come up to me during our reception to tell me how touching our ceremony and our self-written vows were. Many people told me they were moved to tears. There was so much genuine love and emotion all around us, and it made those moments all the more memorable.
As for the details, our friends and our families worked together to create a lot of personal touches at our event. From the corn-hole boards made by our friends Doug (best man) and Kerry (bridesmaid) and then hand spray-painted by myself, my mom, and Matthew; to the incredible jelly and jam favor display that my mom created; and the other countless other little design elements that kept us busy right up until the final week.
In the end, it all came together so nicely, that everything seemed more than worth the hard work and effort. Those little details really made the event feel like it was ours.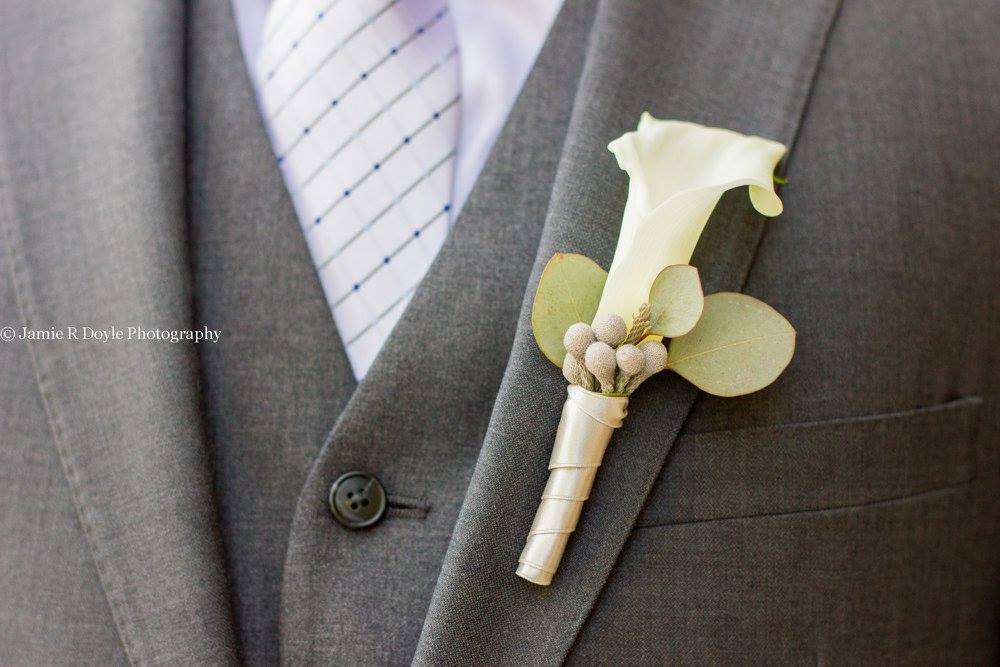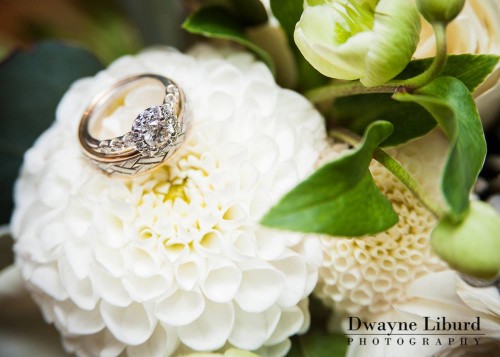 Where did you get married?
We got married  a beautiful venue called the Bedford Village Inn in Bedford, New Hampshire. Our ceremony took place in the outdoor garden. We were surrounded by vibrant summer flowers, a lush leafy trellis, hanging globe lights, and chirping birds. All this combined with a sunny, breezy summer day made for the perfect ceremony atmosphere.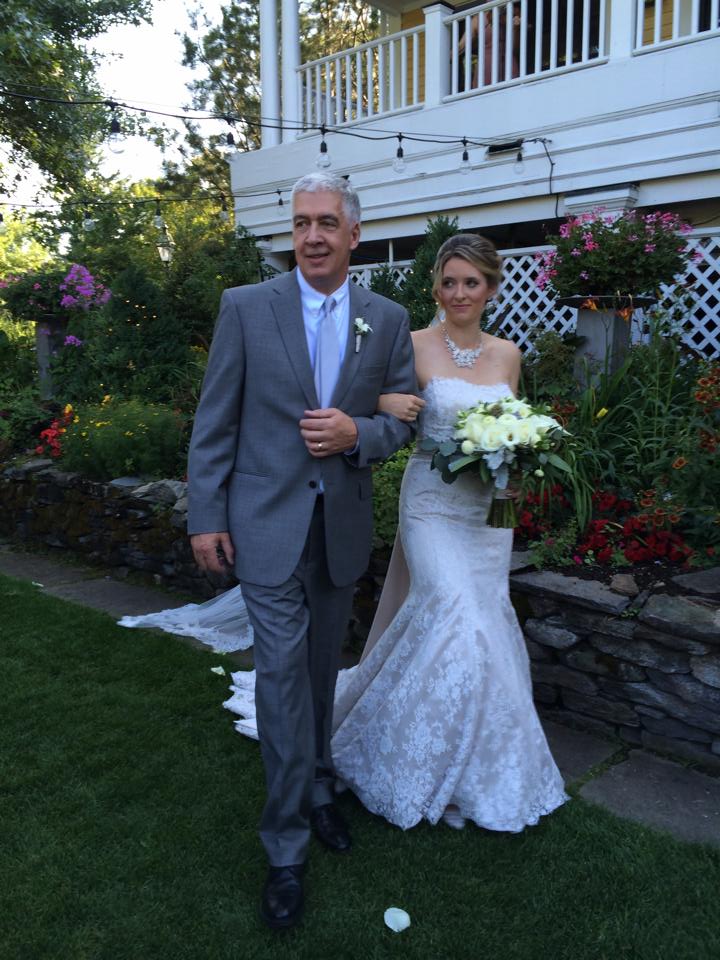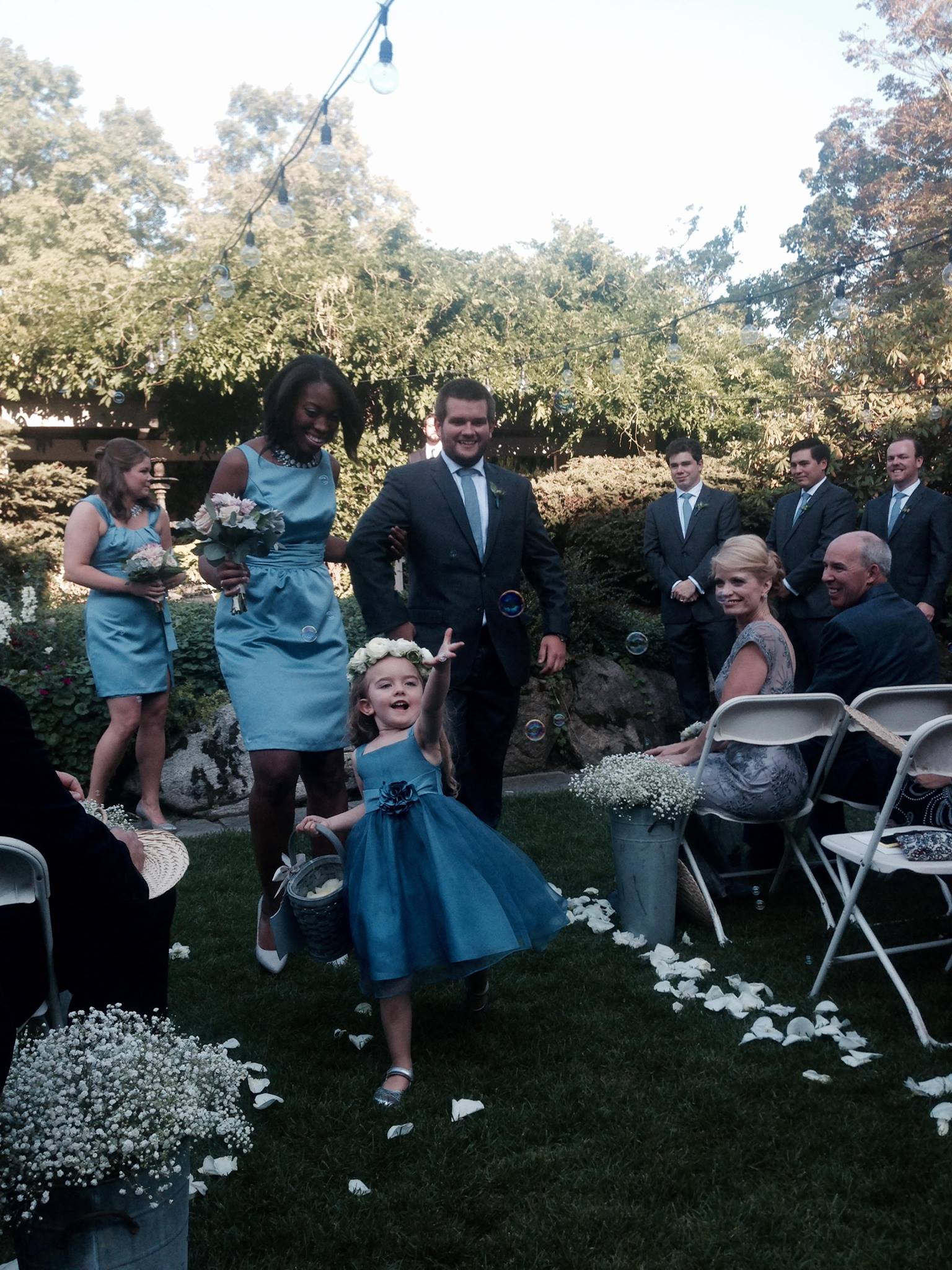 Our cocktail hour took place at the Inn's outdoor patio, and then the party moved into the Great Hall: a beautiful open room with high ceilings and exposed beams (a stunningly re-purposed barn space).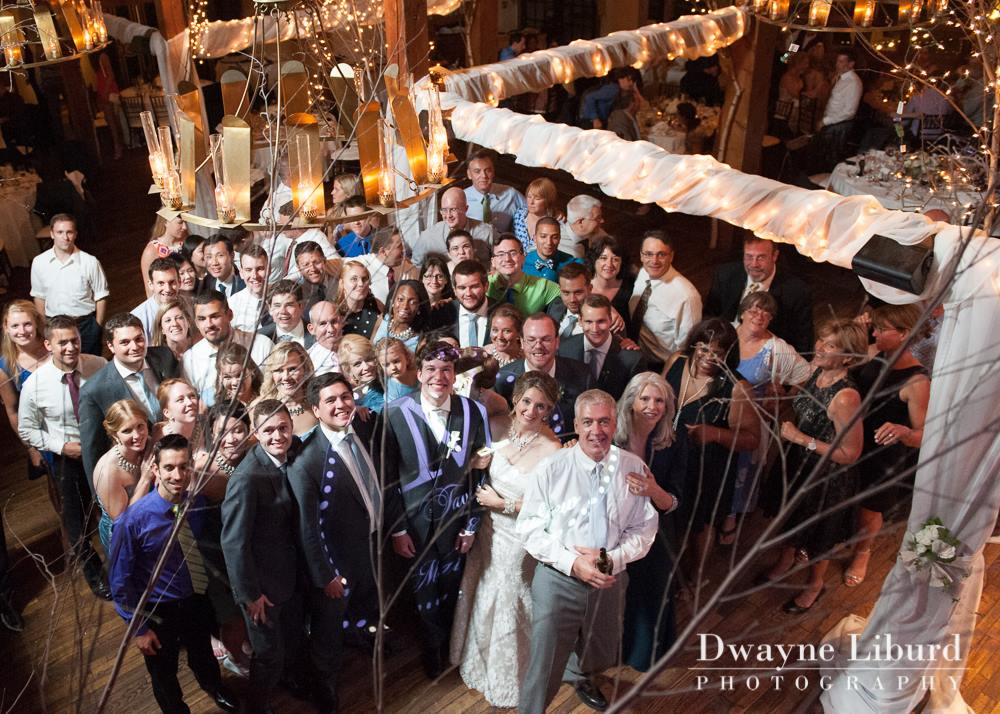 Why was using WeddingMix appealing for your big day?
At first, we didn't think we'd want to have a videographer at all; we thought all we'd really need is a camera on a stand to record our ceremony and a few people grabbing videos on their phones, maybe, to catch key reception moments.
As time went on, though, I read more and more accounts from recently married couples saying how much they regretted not having a full wedding video.
With time, and the budget, running out, I sought out alternative options for wedding video. So, naturally, when we found WeddingMix, it seemed like a perfect solution, and the glowing reviews from other users online really helped to solidify that decision.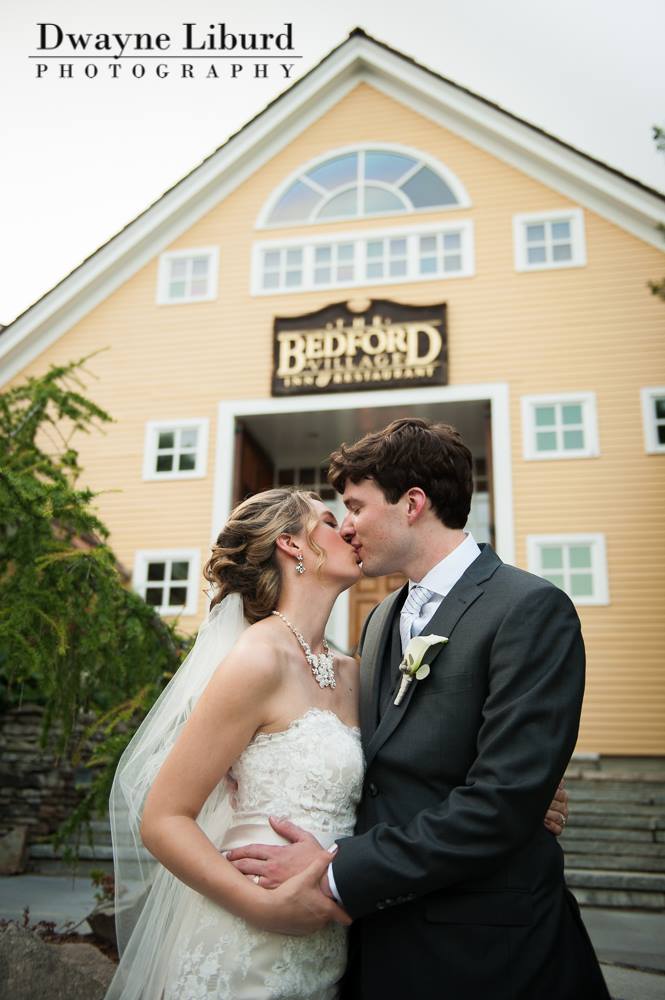 What special moments from your wedding do you want to remember forever?

Definitely the ceremony, the bridal party entrances to the reception, the speeches, the first dance, the cake cutting, the bouquet toss, the parent dances, and just some assorted shots of decor and people having a really good time dancing, using the photo booth, etc.
How did WeddingMix help capture those moments?

I assigned people specifically to capture the ceremony, and then I'm hoping that the other moments above were also captured over the course of the evening! The WeddingMix app also allowed our guests to upload photos and videos from their phone, which was a great added bonus and a nice way to have more content.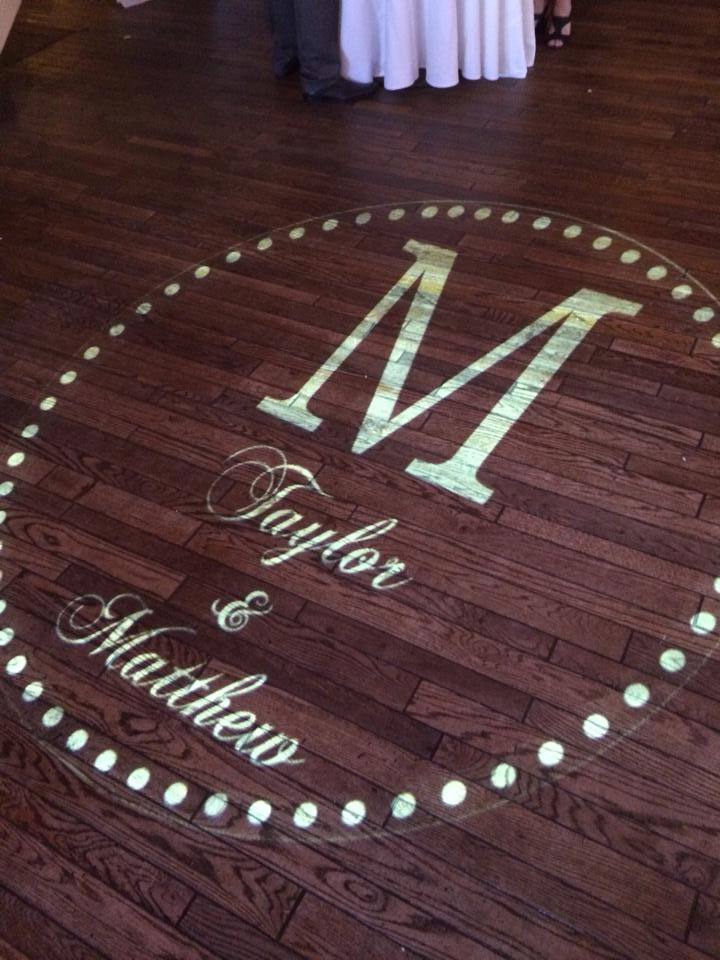 Describe your wedding in one word.
PERFECT! I don't throw that word around a lot, but it was literally everything I hoped for and more.
Vendor Shout-Out
Photography by Dwayne Liburd and Jamie Doyle (via Classic Photographers, Boston): http://www.dwayneliburd.com/ | http://www.jamierachel.com/site/#/home/
Cake by Jacques Pastries http://www.jacquespastries.com/
Florals, lighting, and fabric decor by Twig and Tulip Floral Studio: http://www.twigandtulip.com/
Dress: A Day to Remember Bridal Boutique: http://www.adaytorememberbridalboutique.com/
Hair, Make-Up, and Nails by Arcadya Salon and Spa: http://www.arcadyasalonanddayspa.com/
A special shout-out to Megan (our wedding coordinator at the Bedford Village Inn), Mike, Rachel, and all the other AMAZING Inn staff who helped us have our dream wedding.