Kim & Kyle tied the knot on the beautiful premises of the Whitetail Ridge Golf Club. In their own words, their wedding was unforgettable. See for yourself from the Yorkville wedding video below, which was filmed by their guests with the help of the WeddingMix app and cameras! And make sure to keep reading to see more from their day!
WeddingMix helped us capture those moments by making their app user-friendly, along with providing their cameras on a timely basis.
Like their look? Here is how you can do it!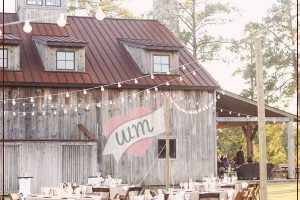 Top 10 Rustic Wedding DIY Ideas You Can Actually Do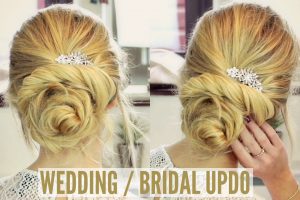 DIY Wedding Hair: Easy Elegant Bridal Up-do; Guest Post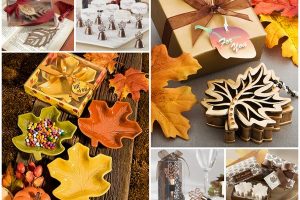 Fall Weddings, A Style Breakdown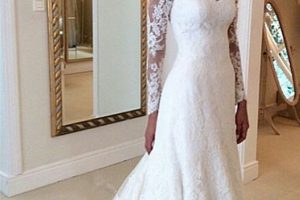 11 Stunning Lace Wedding Dresses AND Where to Find Them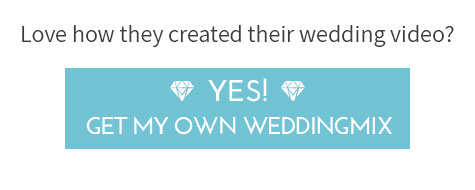 Real Advice From the Bride & Groom!
1. What part of your wedding planning are you most proud of?
Booking almost everything way ahead of time. We were engaged for almost 2 years before we got married, but we got the big items crossed off the list within the first 4 months. From the venue, to the photographers, and the DJ. We wanted to coast into our wedding stress-free.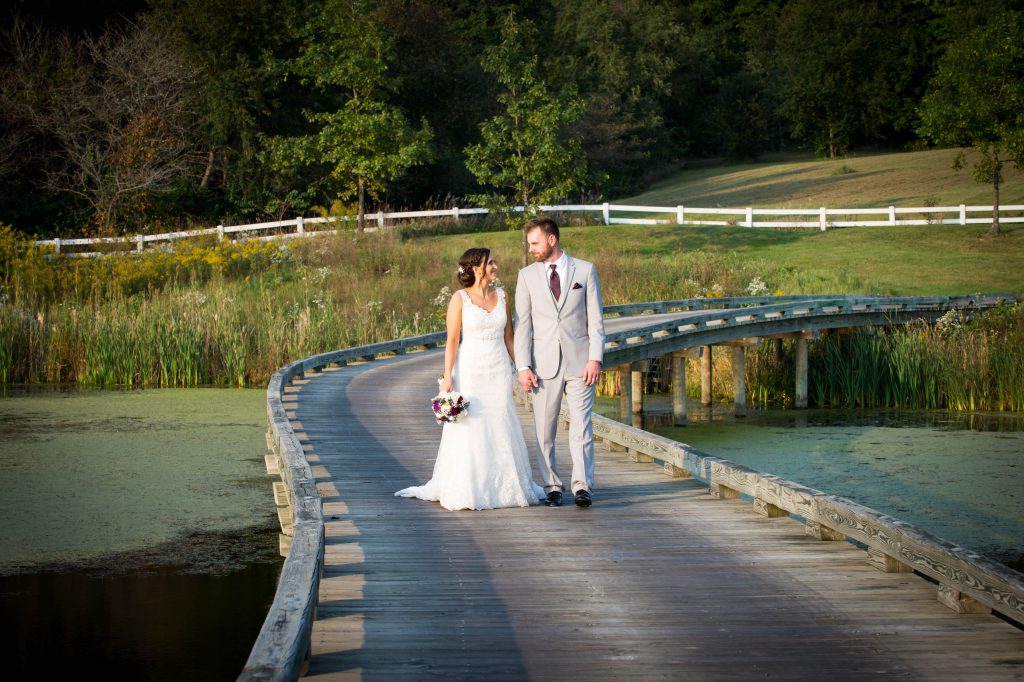 2. Why was using WeddingMix appealing for your big day?
We wanted a video we could look back on, to reminisce on how happy we were in the moment. It was also an opportunity to have our guests get involved in helping us document one of the best days of our lives.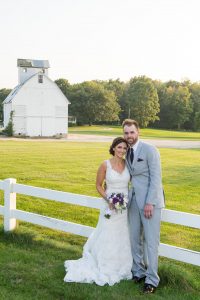 3. What special moments from your wedding do you want to remember forever?
The special moments would have to be the most meaningful moments. Besides seeing each other down the end of the aisle and our first dance, the first look with my Dad was one of the most meaningful moments of the wedding that I was blessed to share with him.
Also, since his mother was watching from heaven, I thought it would be special for him to have a piece of her with him throughout the day. So I gave him a special piece of his mother's dress that was sewn into his tie to wear. It was shaped as a heart with embroidery saying "Dad, I loved you first" (our song was by Heartland, "I loved her first").
We both were emotional, and it was so special to have that moment with the first man I loved. However, it is also great to remember the fun parts; like shoving the cake in each other's faces, and seeing how much fun everyone had on the dance floor.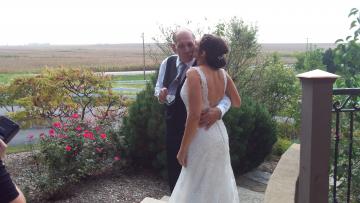 4. How did WeddingMix help capture those moments?
WeddingMix helped us capture those moments by making their app user-friendly, along with providing their cameras on a timely basis.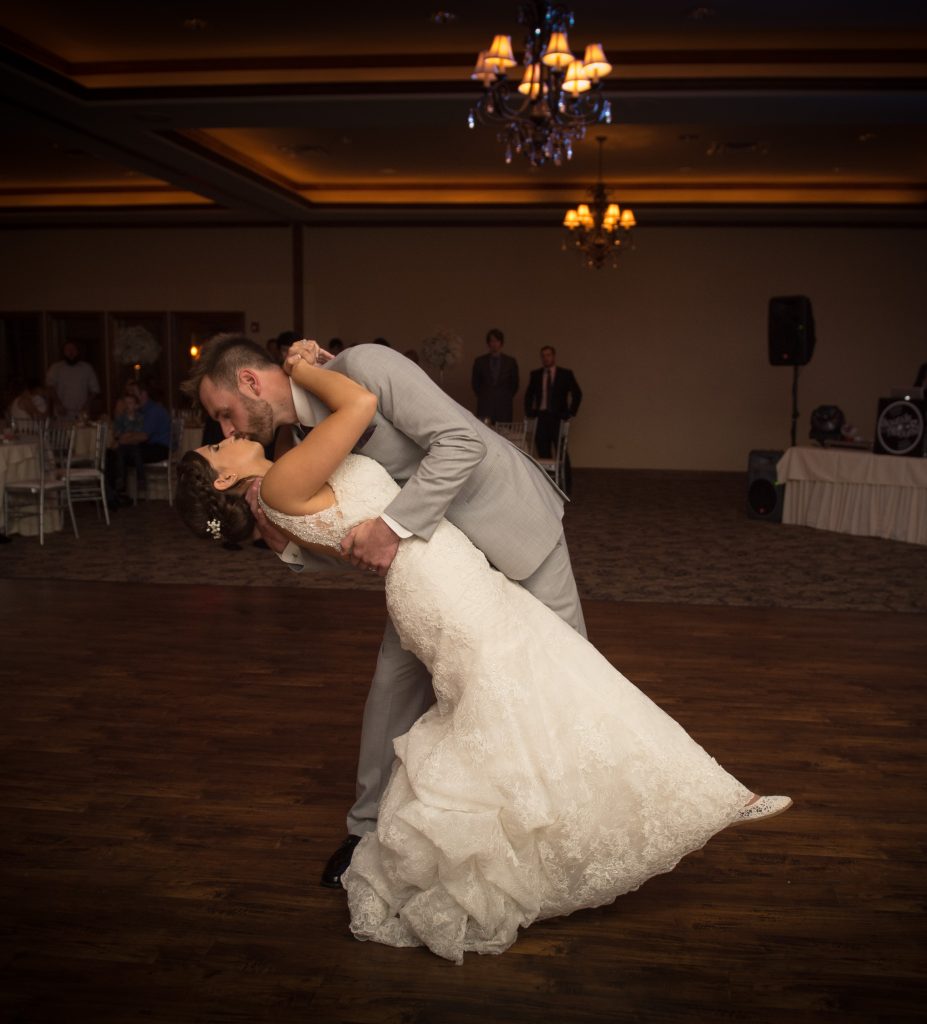 5. What are your top wedding budget tips?
Save, Save, Save! Save as much as you can up until the wedding.
Also, try exploring your own DIY projects. We were fortunate that my husband is talented with woodworking, so he made the table card placement holders, holders for our table numbers, and even made mugs for his groomsmen!
Another tip is to pay attention to those you know who just got married. They are most likely wanting to get rid of all their wedding decorations that are taking up a good chunk of a spare bedroom, basement, and/or garage. Chances are, they will give it to you for way cheaper than what you would buy in the store.

Vendors who deserve a big nod:
Lenalee Photography
Sounds Abound Entertainment with DJ Matt Ammons
The Petal Boutique by Tiffany Burdick
Whitetail Ridge Golf Club
Congrats Kim & Kyle!!
Interested in capturing your own wedding memories in an affordable and personal way? Visit WeddingMix to learn more.