Sarah and Jonathan got married on a beautiful white sand beach in Mexico. Their closest friends and family joined them, and they had the most perfect celebration together. Check out their Maya Riviera Wedding Video below.
It was perfect. We didn't have room in the budget for a videographer but we could not imagine not capturing this amazing time on video. We're so grateful we found WeddingMix!
Like their look? Here is how you can do it!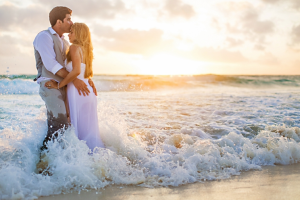 10 Often Forgotten Destination Wedding Hacks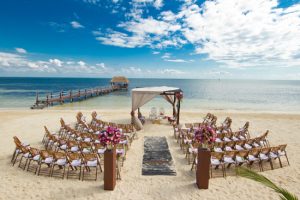 Is a Destination Wedding Right For You? Find Out With These Four Questions!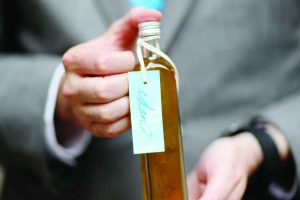 16 Destination Wedding Favors Your Guests Will Actually Use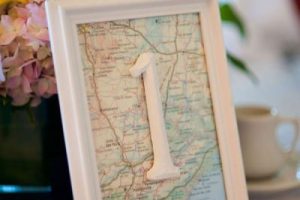 13 Darling Destination Wedding Table Card Ideas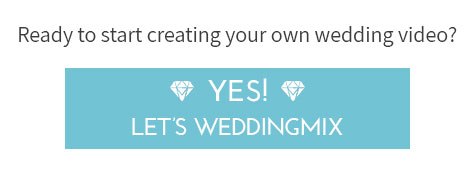 Real Advice From the Bride & Groom!
1. What part of your wedding planning are you most proud of?
I'd say we're really proud of all that we did to make our guests feel appreciated and welcomed. My husband is originally from Quebec, Canada so we had half our guest list flying in from Quebec. It was incredibly special for his family and all our friends and family to be there with us. Our dream was that all our loved ones would be with us as we married on the beach, and for the whole trip to be filled with love and fun for everyone. It was very important to us that we stay focused on that and positive. The little things didn't matter, all that mattered was this amazing trip filled with love as we celebrated the joining our lives together. We were very focused on making sure everyone had a great time and thanking everyone individually. We made little gift/welcome bags filled with a little survival kit of hand sanitizer, a little sample size of pain and stomach meds, bandaids, alka-seltzer, snack size peanuts, a custom koozie, and a hand-made welcome booklet. We also gave pink and white maraca's as souvenirs. And our bridesmaids got floral robes, custom made photo books, Kendra Scott earrings, coach wristlets, and gift bags filled with makeup samples. Our groomsmen got personalized flask sets and sunglasses. We probably spent more time thinking about gifts than anything else. Our guests and bridal party made the entire trip amazing from start to finish so we can't imagine doing anything less to thank them for being there.
2. Where did you get married?
We got married at Azul Sensatori Resort in the Riviera Maya of Mexico.
 
3. Why was using WeddingMix appealing for your big day?
It was perfect. We didn't have room in the budget for a videographer but we could not imagine not capturing this amazing time on video. We're so grateful we found WeddingMix!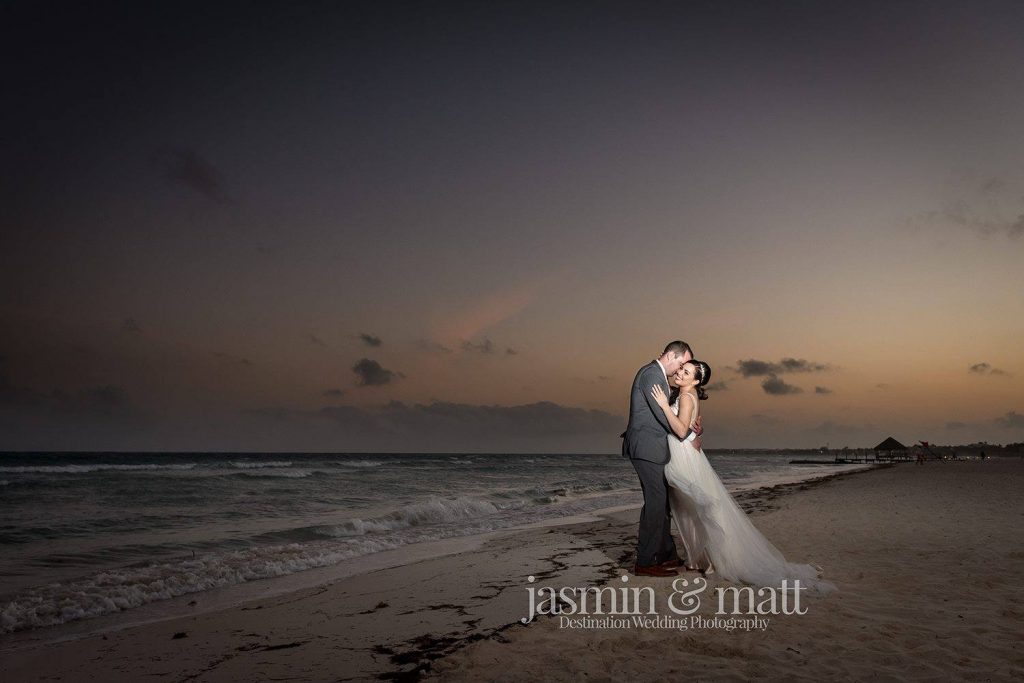 4. 

What were the most important moments that WeddingMix was able to capture on your special day?

We were so happy seeing all  the amazing clips our guests got and it seemed like everyone really had fun with it! For me, the piñata was an amazing time, dancing with the balloons at the reception was too fun, and every bit of the ceremony was phenomenal and romantic but specifically, if you look closely, above our heads after we kiss and are pronounced husband and wife, a huge bird or seagull flew over us. My husband's uncle caught it on

video

and said it was symbolic of our "love taking flight". That will stay with us forever.
 5. What is your top wedding budget tip(s)?
Don't randomly go to stores and look in the wedding aisle, you will buy things you don't need. Everything needs to be budgeted in on an excel spreadsheet before purchasing and before making the spreadsheet, really decide what's most important and prioritize from there. Also, consider the weather. We did not consider the wind as much as we should have when choosing our décor. Finally, less is more, our guests had a blast no matter what. We could've done without a lot of decorations in hindsight. Enjoy every minute of planning and the big day, it flies by, but it's a truly magical time in your lives. And focus on enjoying and taking it in with your spouse, he's what matters, so let the little things go.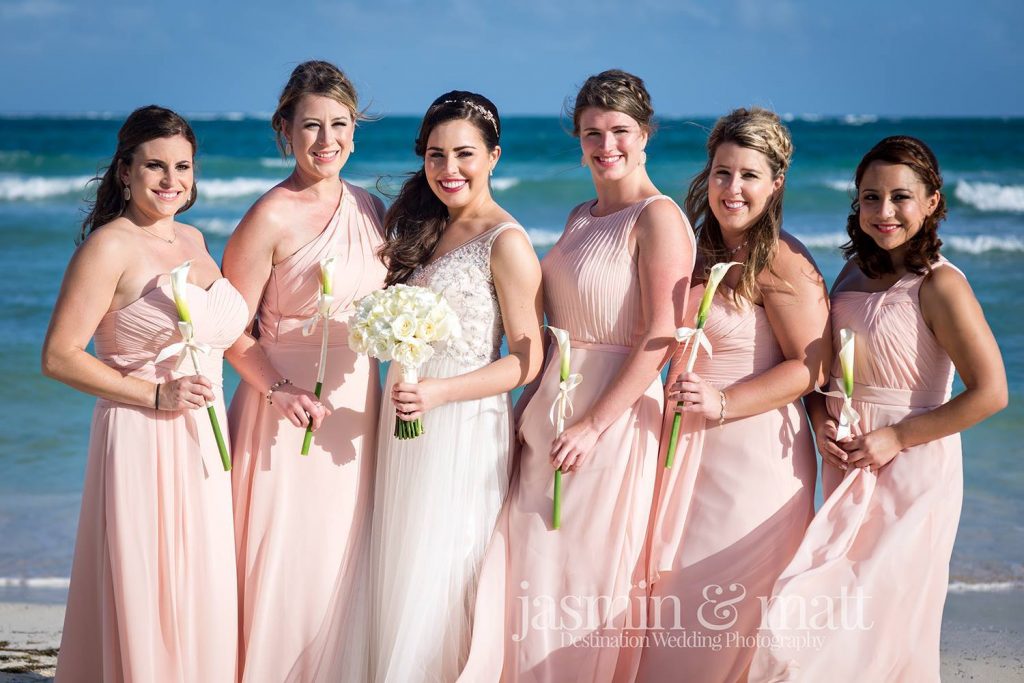 Vendors
Bridesmaid Dresses and Ties –
Azazie
Sarah and Jonathan could not have been happier with their Maya Riviera Wedding Video. Click
here
 to find out how you can get your own WeddingMix.
[55430]